NIR (Near-infrared) moisture analysers
Moisttech – World Leader in Moisture Measurement and Control. JWII have over 40 years experience supplying moisture analysers to Industry
High accuracy moisture measurement for a wide range of applications in almost every industry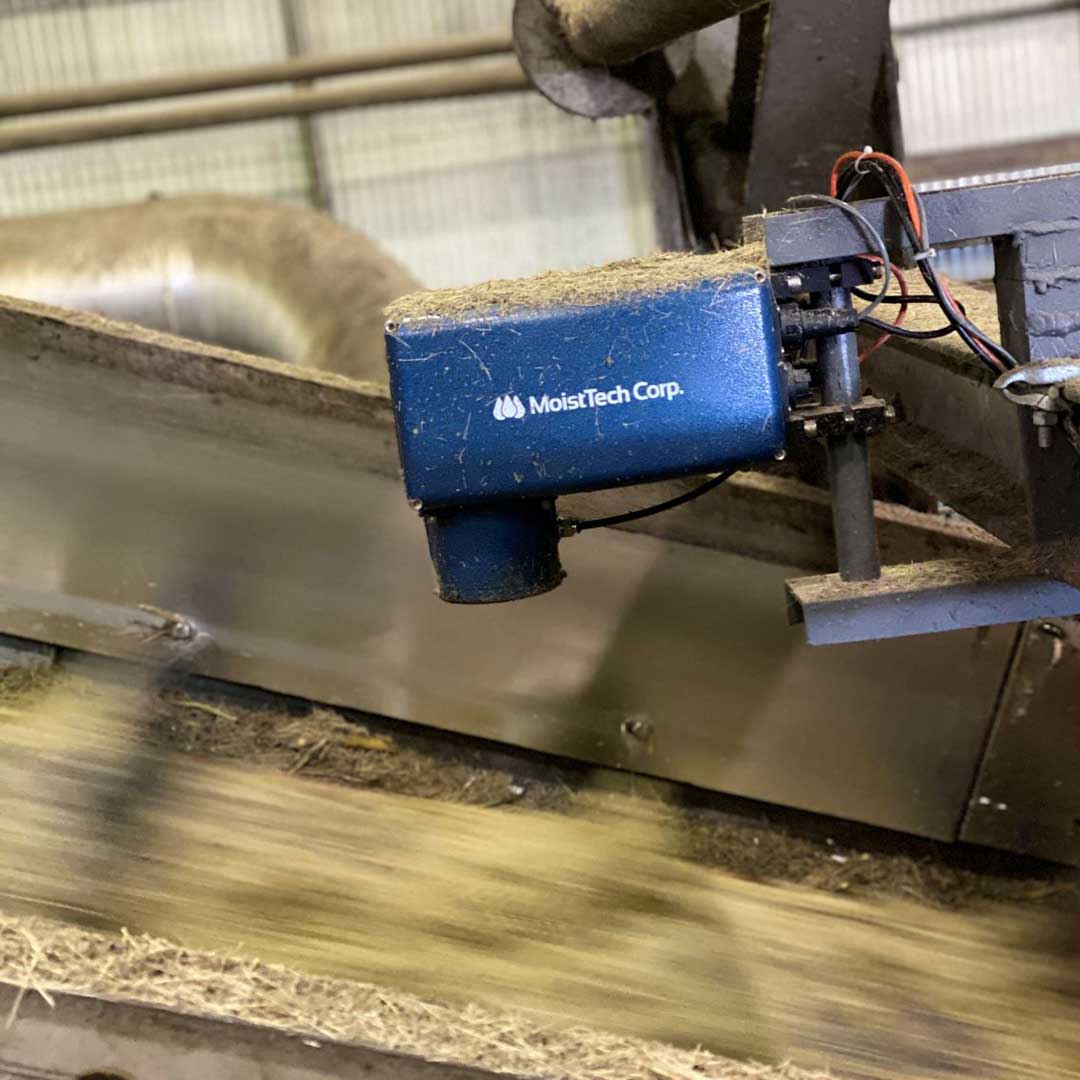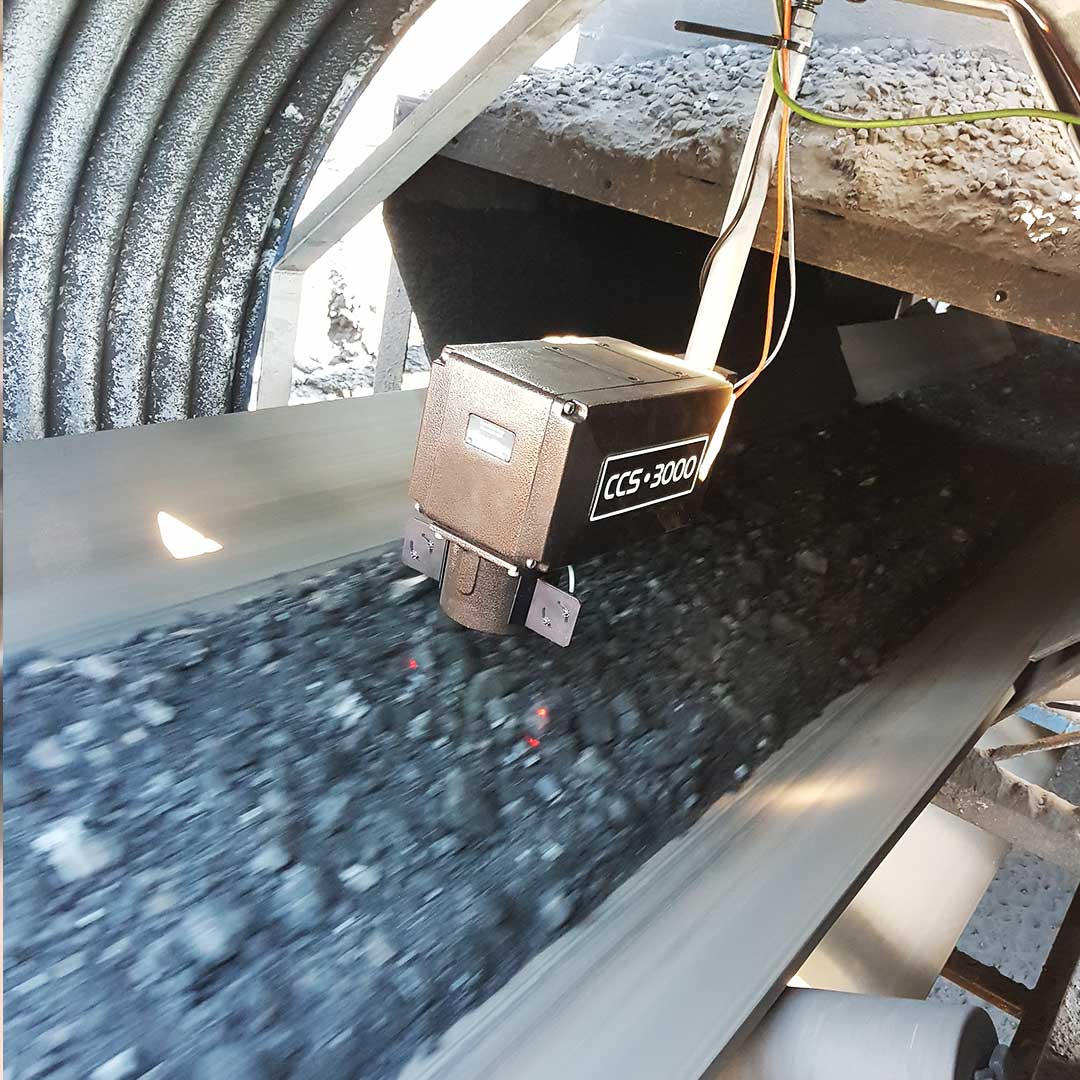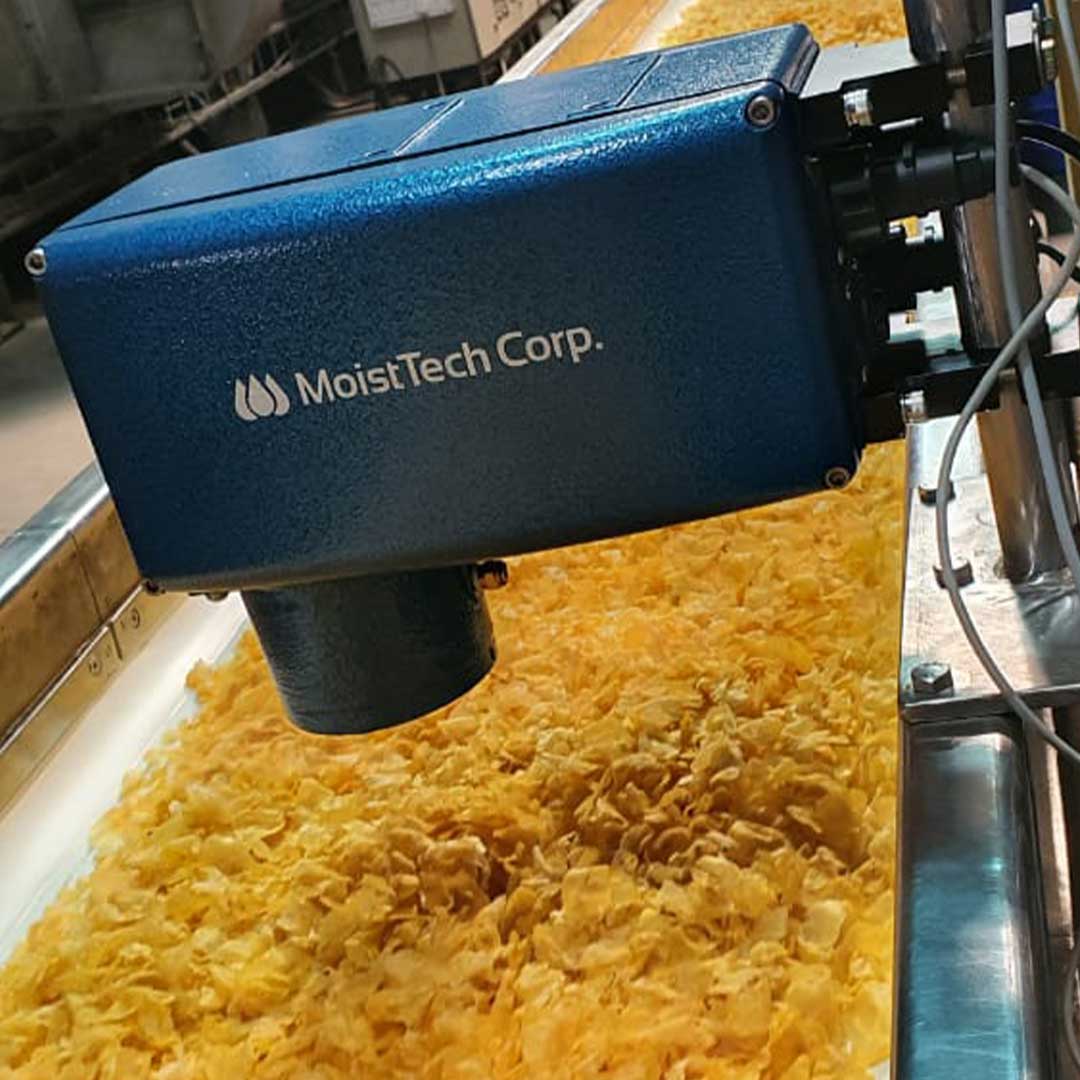 JW Industrial Instruments have supplied NIR moisture Analysers since 1982, we have partnered with Moisttech Corporation to bring the Australian market this world leading technology. Moisttech represents the highest standard in reliable and robust near-infrared moisture measurement and control technology. Moisttech manufactures a range of industrial on-line sensors as well as at line and laboratory solutions using near-infrared spectroscopy. The technology also lends itself to applications where fats, oils and proteins need to be simultaneously analysed along with applications in the paper and converting industries for coatweight, sheet and film thickness.
Moisttech technology can be installed in almost every type of application including harsh environments where other gauges would easily break down. Installed in environments from food manufacture through to mining and minerals the Moisttech range of analysers have suitable enclosures to meet all types of industrial application.
The technology offered by Moisttech is robust in design both from the exterior and the digital processing technology inside the analyser. Only the IR3000 series provides true data despite gaps in the process and interruptions of product flow on the belt or screw conveyors.
Management software is provided for configuration of the gauge via a laptop or network, there are also several readout options including a Digital Display, Operator WorkStation and Touch screen Operator Interfaces in various sizes from 5.7" (145mm) to 12" (305mm). the systems are fully networkable with various industrial protocols and can also be connected to the cloud for historical data collection via wifi. This is a fully IIoT Industry 4.0 ready device.
The Moisttech sensor currently operates in thousands of applications globally and there are many hundreds of installations in Australia in both large and small manufacturers, we are working closely with some of the leading companies in the Australian market.
Moisture Analyser
NIR Analyser
Moisture Gauge
Online Moisture
Online NIR analyser
IR3000
CCS3000
Inspection Systems
Moisture Meter
Near-Infrared Moisture
Real Time Moisture Measurement
Product Quality Monitoring
Moisture testing