Productivity, hygiene and product yield improvements with a fast ROI
Specifically designed for beer, beverage, dairy and chemical applications improve your process KPI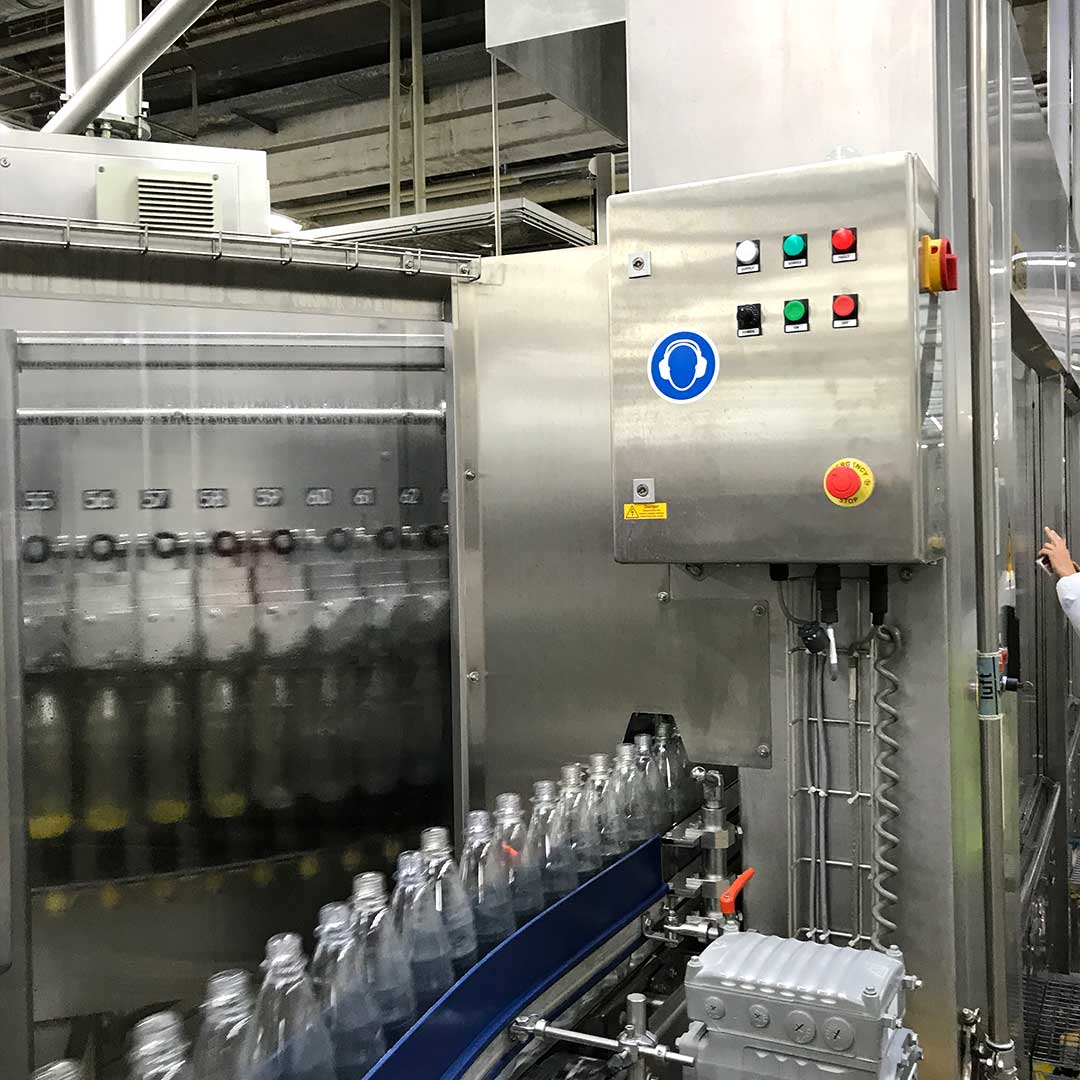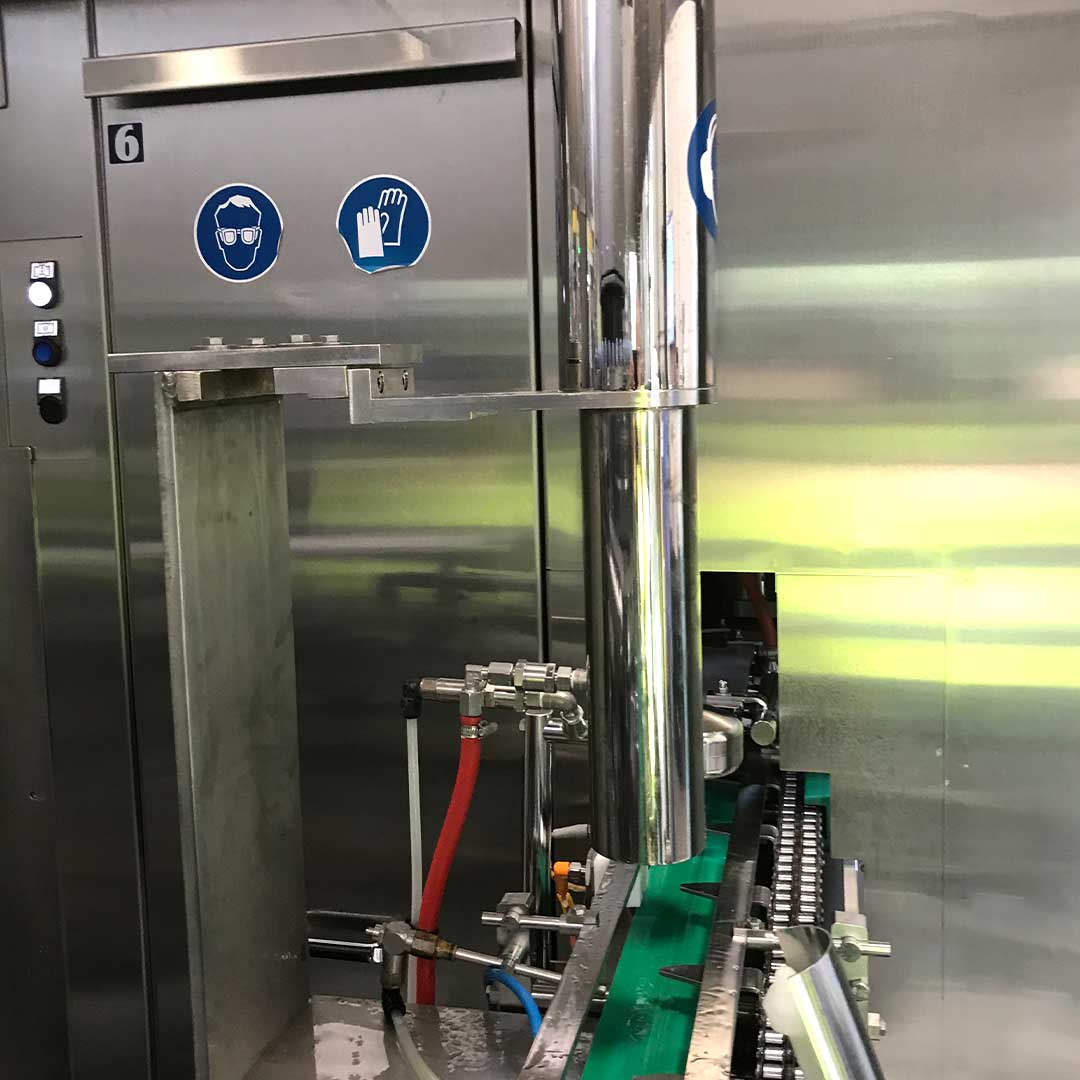 Bubble-tech manufacture beverage defoaming systems, using ultrasonic sound waves we can reduce foaming in bottles before capping. This technology is widely used in the Beer, Beverage, Dairy and Chemical
Using ultrasonic defoaming has several benefits to the process and quality of the product in the package:
Increased Productivity – Filing speed increase, longer run times and reduced downtime for cleaning
Production Efficiency Gains – Reduced liquid losses, reduction in can / bottle waste
Waste Reduction – Reduced product liquid waste, lower use of water washers & chemicals during cleaning cycles.
Deliver on Corporate KPI's – Reduced energy, waste, water consumption and CO2 consumption
Energy Saving – Increased filling temperature, reduced energy during chilling & pasteurisation
Hygiene & Quality Improvements- Eliminate contamination & microbiological risk on caps, seals & packages
Defoaming systems in the beverage industry significantly reduce foam in the bottle and cans during the packaging operation. We create a compressed and denser foam delivers significant productivity gains, filling line efficiency gains, reduced beverage waste, reduction in contamination, energy & water savings all leading to quality improvements.
In the beer industry the technology also has the benefit of providing a more consistent total pack oxygen level along with the other benefits listed above.
Dairy applications also have the production benefits but the key driver is hygiene and elimination of microbiological risks. 
Chemical applications also benefit from reduced foam as this reduces risk of chemical spillage, also reduction in wastage and more efficient filling speeds.
Beverage foam reduction
Increase filling efficiency
Productivity improvements