Welcome to JW Industrial Instruments
Our founding partners started JW Industrial Instruments Pty Ltd in 1982 with the key goal to supply the latest analytical technology to Australian manufacturers. 
We have successfully done that for over 40 years with our business going from strength to strength.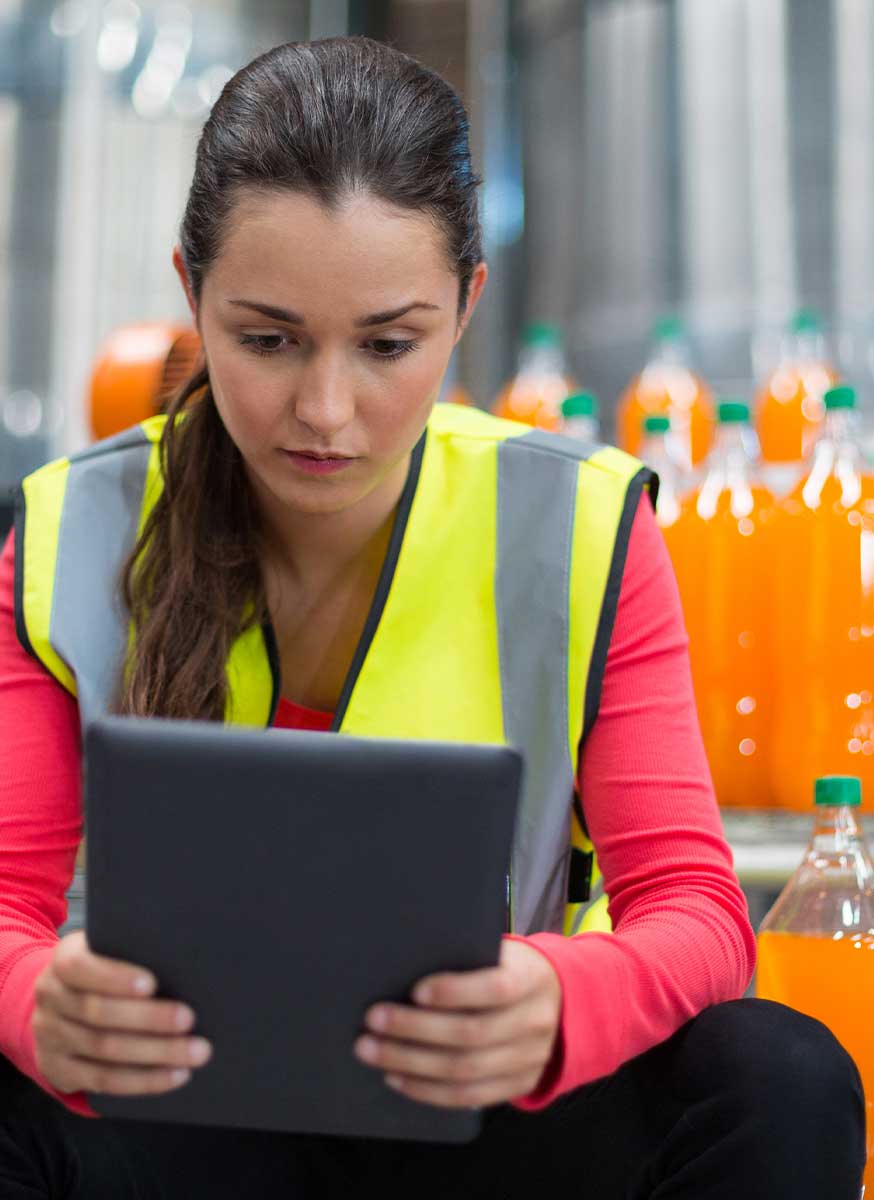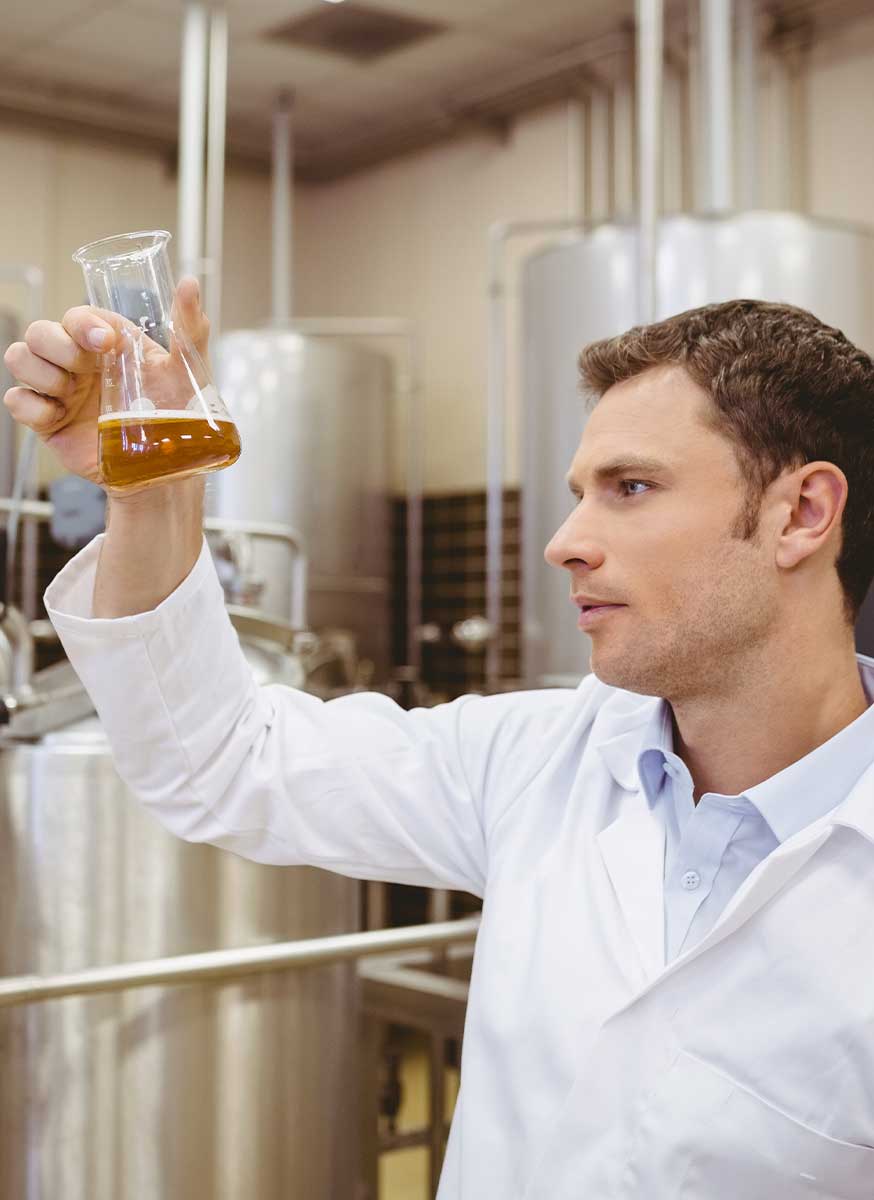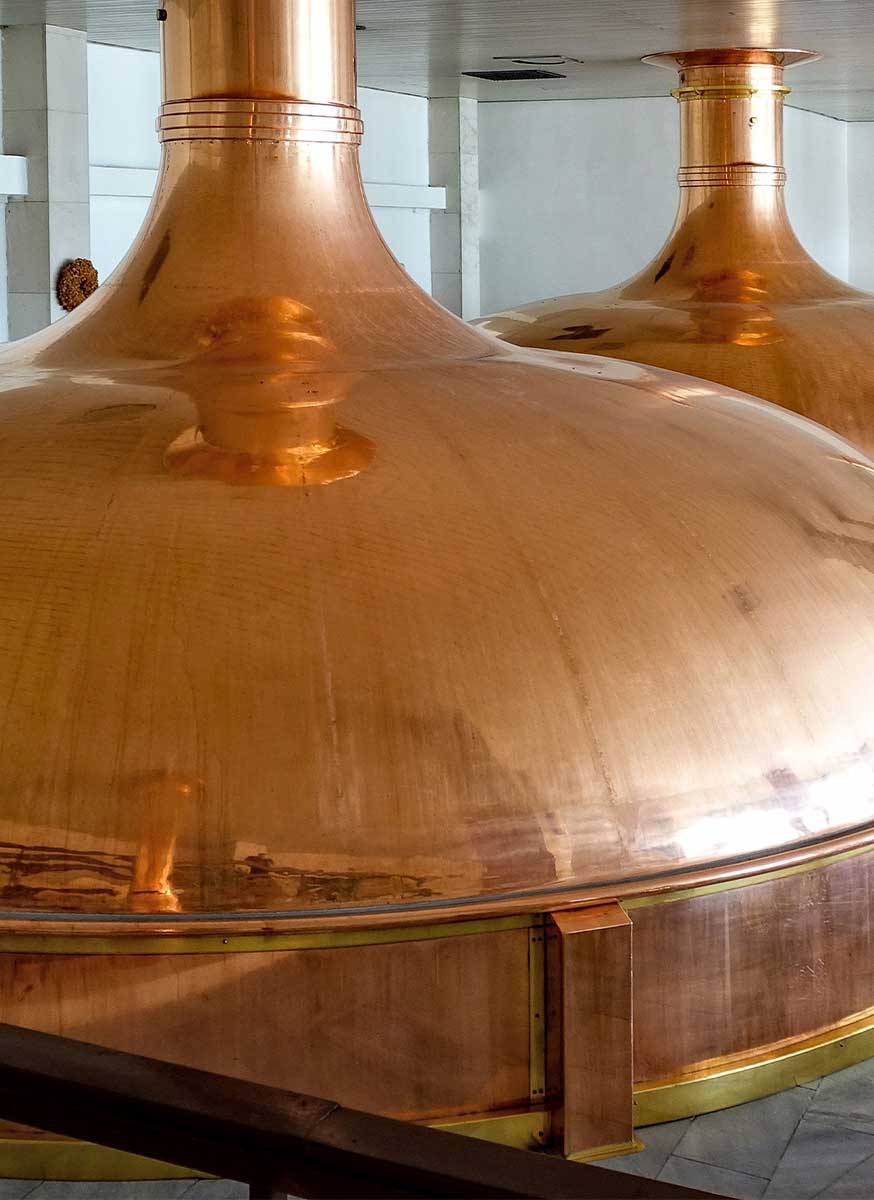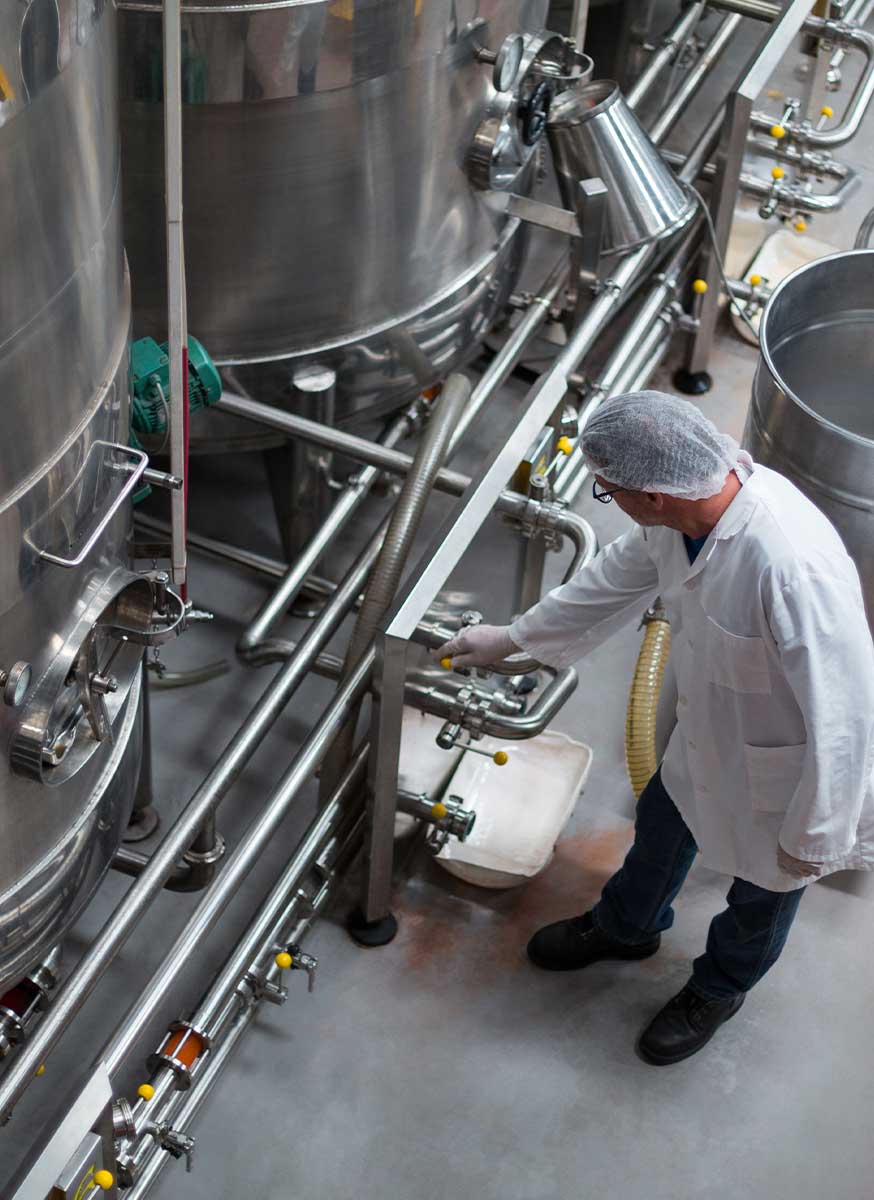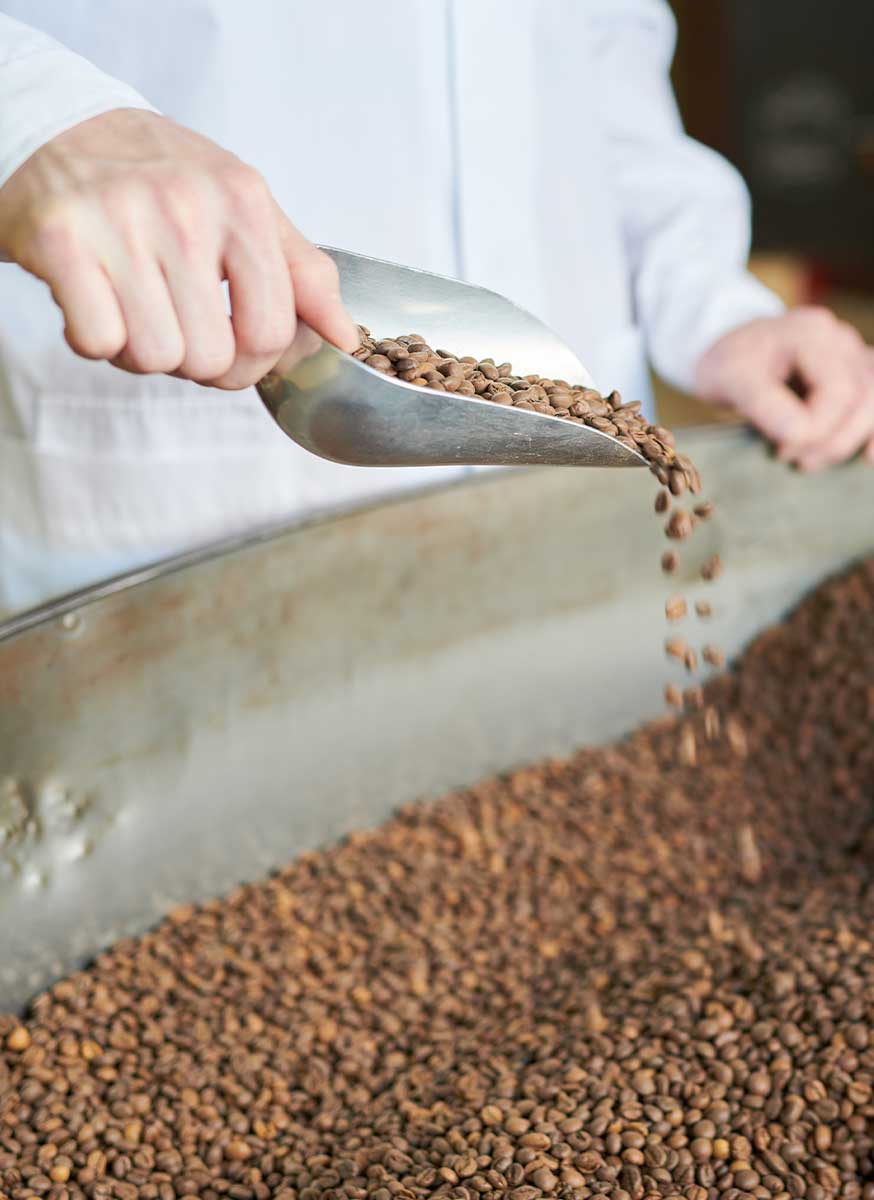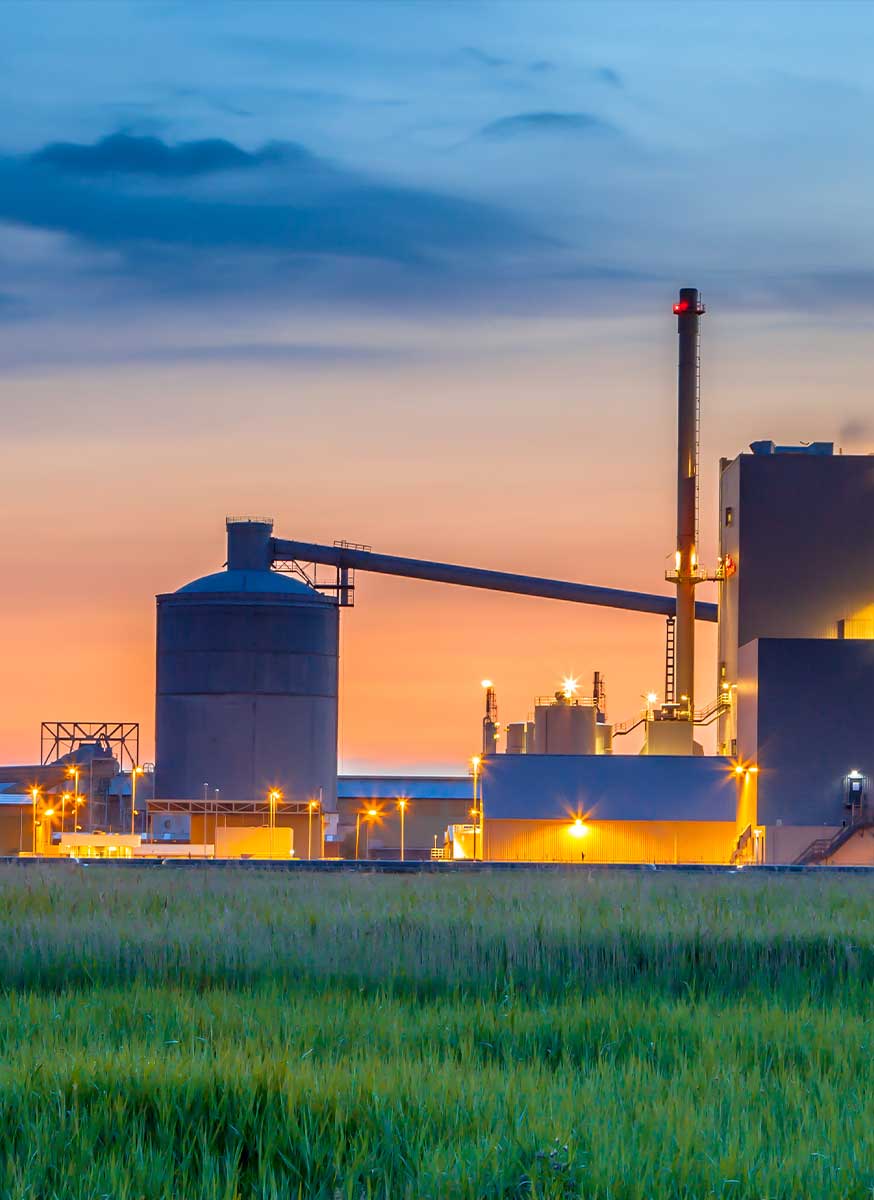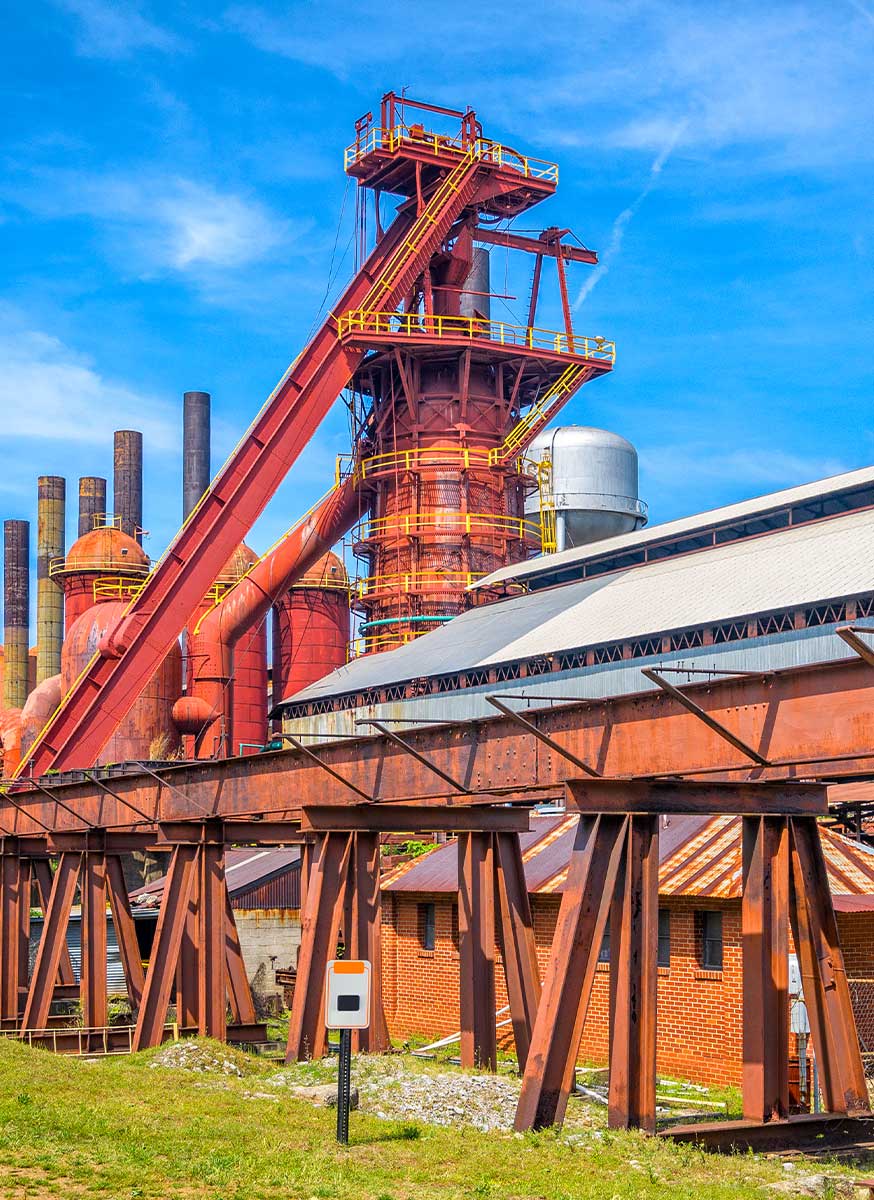 JWII at a glance
The right People | The right Solutions
JWII distributes highly accurate Process Analytical Instrumentation and laboratory Instruments. We provide custom-tailored solutions for our clients. Suppling a premium range of equipment for measurement and analysis. As we want to provide our customers with the best solutions always, JWII has to go the extra mile with our customers to make sure the solution we offer is tailored to their specific needs. That is where our experienced staff come in to advise and guide our clients to make an informed choice on the technologies available, to ultimately solve their particular process problem. JWII truly partner with our customers to build long term relationships and achieve great outcomes.
JWII Certified Service | Support from factory trained Certified technicians
JWII provide service, support and calibration carried out by our technical team. Each one of our experts is trained and certified at the principle companies factory. Our technicians have regular training updates so they keep up to date on advanced in the technologies JWII offer to the Australian market.
You can choose from a wide range of service options from  remote support, or a field service call, to our fully comprehensive in house service. Turnaround times on equipment service is monitored by our technical team and we aim to get our clients equipment up an running in the shortest time possible.
The equipment we supply is relied upon for 24 hour operation so regardless of your equipment usage JWII service  philosophy is we help you keep your equipment in the best shape to safeguard your investment
We have built a team over many years and have a spirit of togetherness. A great working environment helps us to grow as a company. We are curious and always looking for new and exciting products we can introduce to the market. We respect our employees our customers and our partners, and strongly  value the relationships we have built. 
Meet some of our expert team
We are pleased to introduce a few of our department heads who are always willing to help if you need to contact us.
Just some of our amazing team here at JWII
Team photograph from one of our training seminars, this one on our range of equipment from Maselli of Italy