Welcome to JW Industrial Instruments
Capable solutions for Industrial Applications
JW Industrial Instruments Pty Ltd Est.1982 is a fully Australian owned and operated business. JWII offer a wide range of analytical instrumentation for both inline and laboratory applications that help Australia's leading manufacturers monitor their product through the production process. We pride ourselves in being able to offer complimentary solutions to meet our clients growing needs. We also endeavour to source the latest cutting edge technologies and bring them to the local market. Backup support and service has been one of the keys to JWII's success and we pride ourselves on being able to fully support the systems we supply right here in Australia.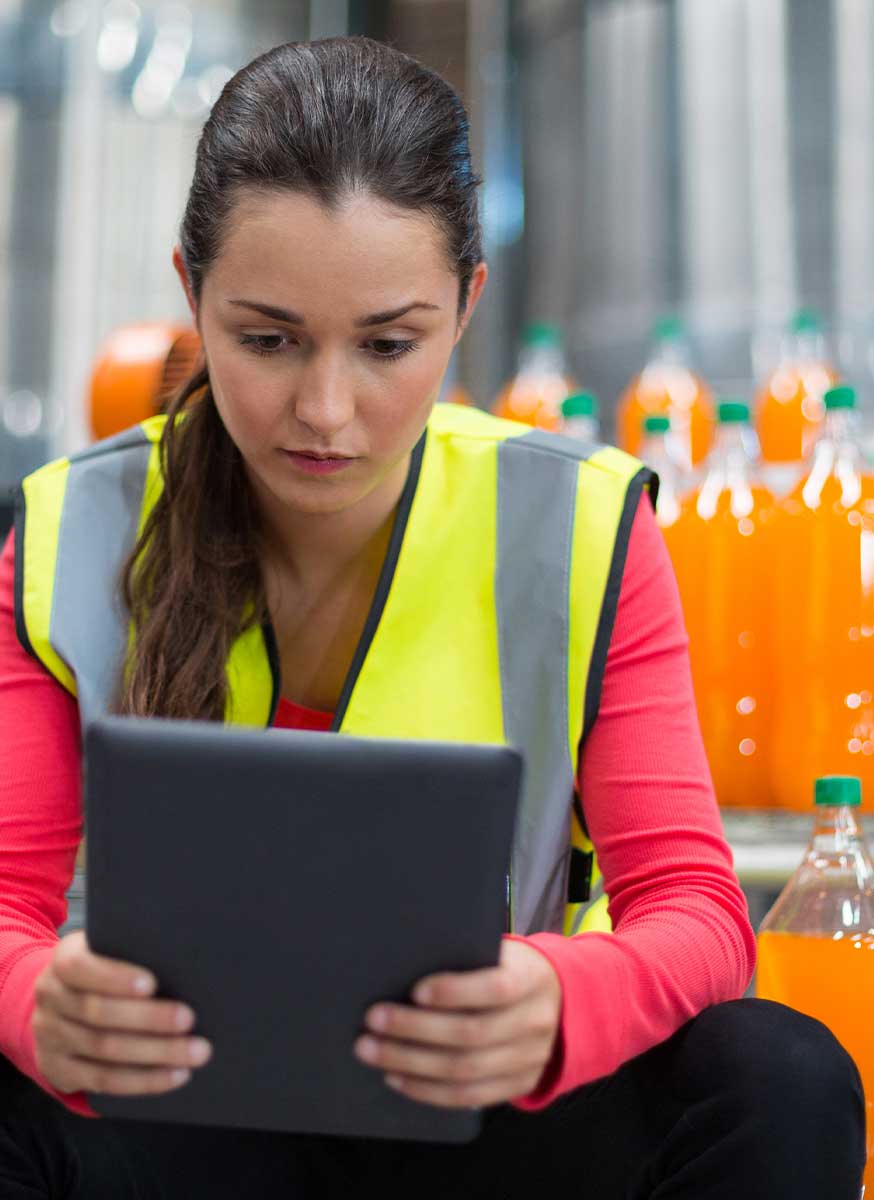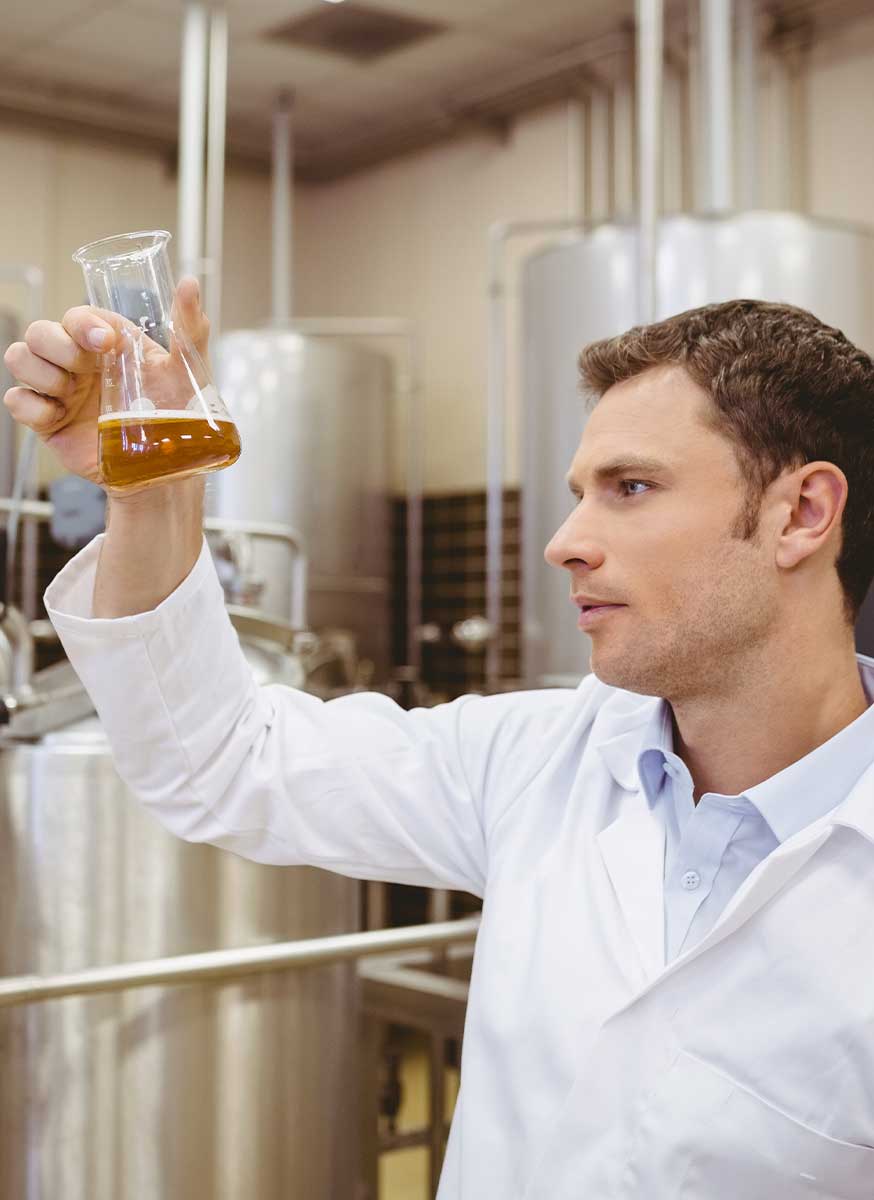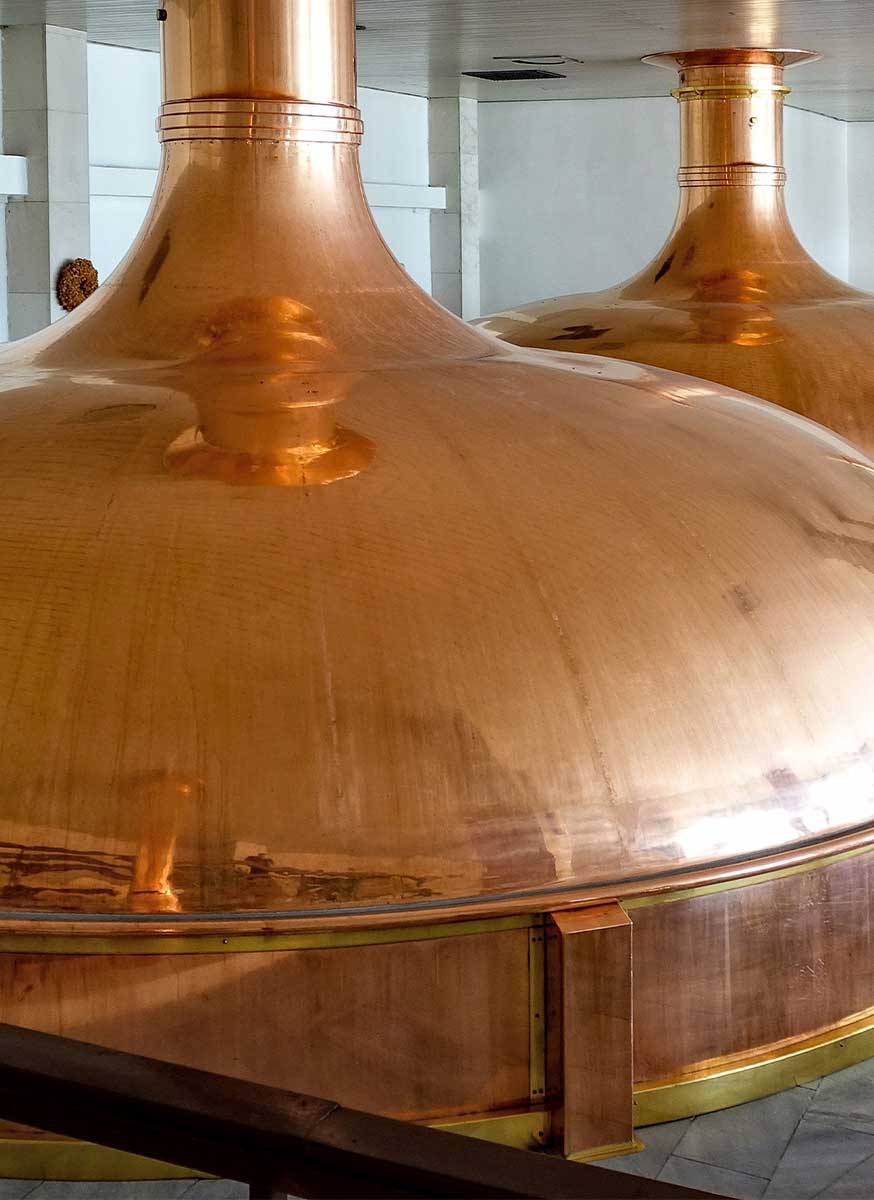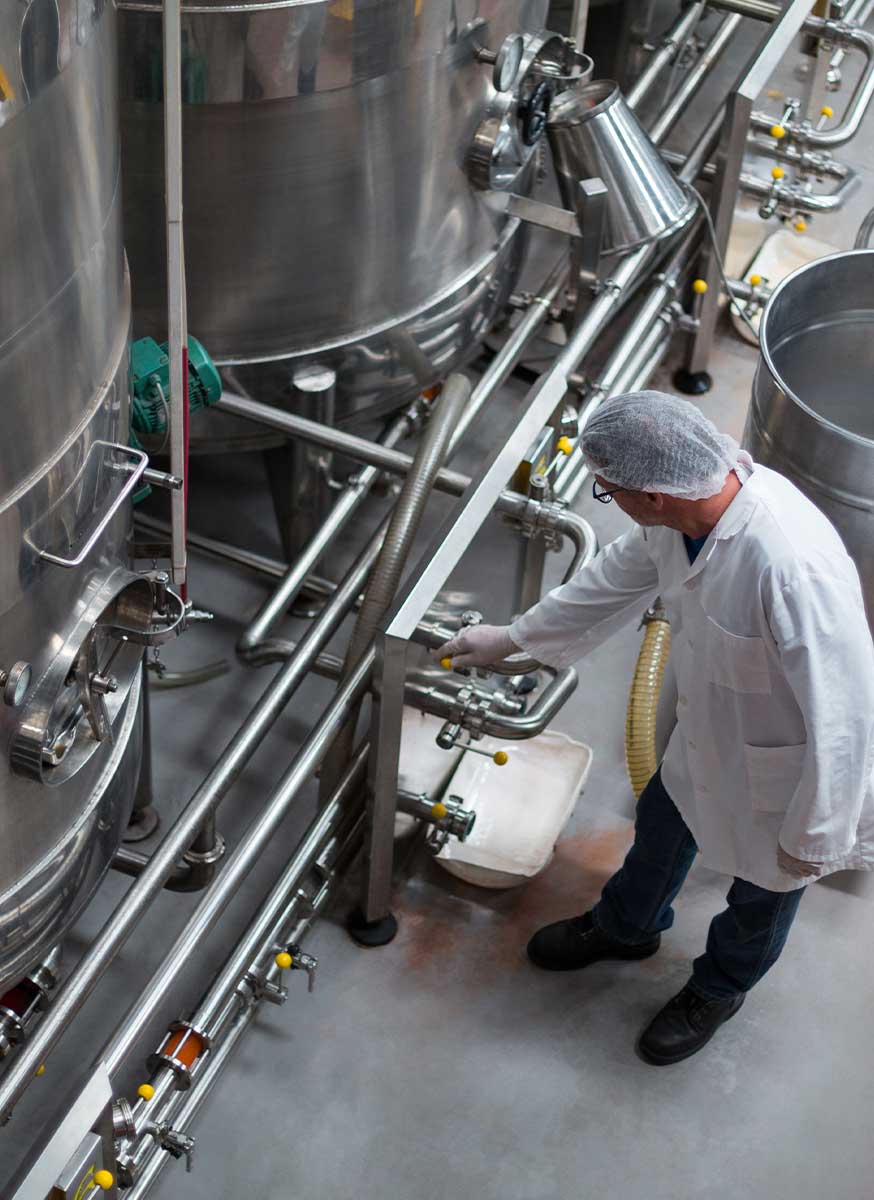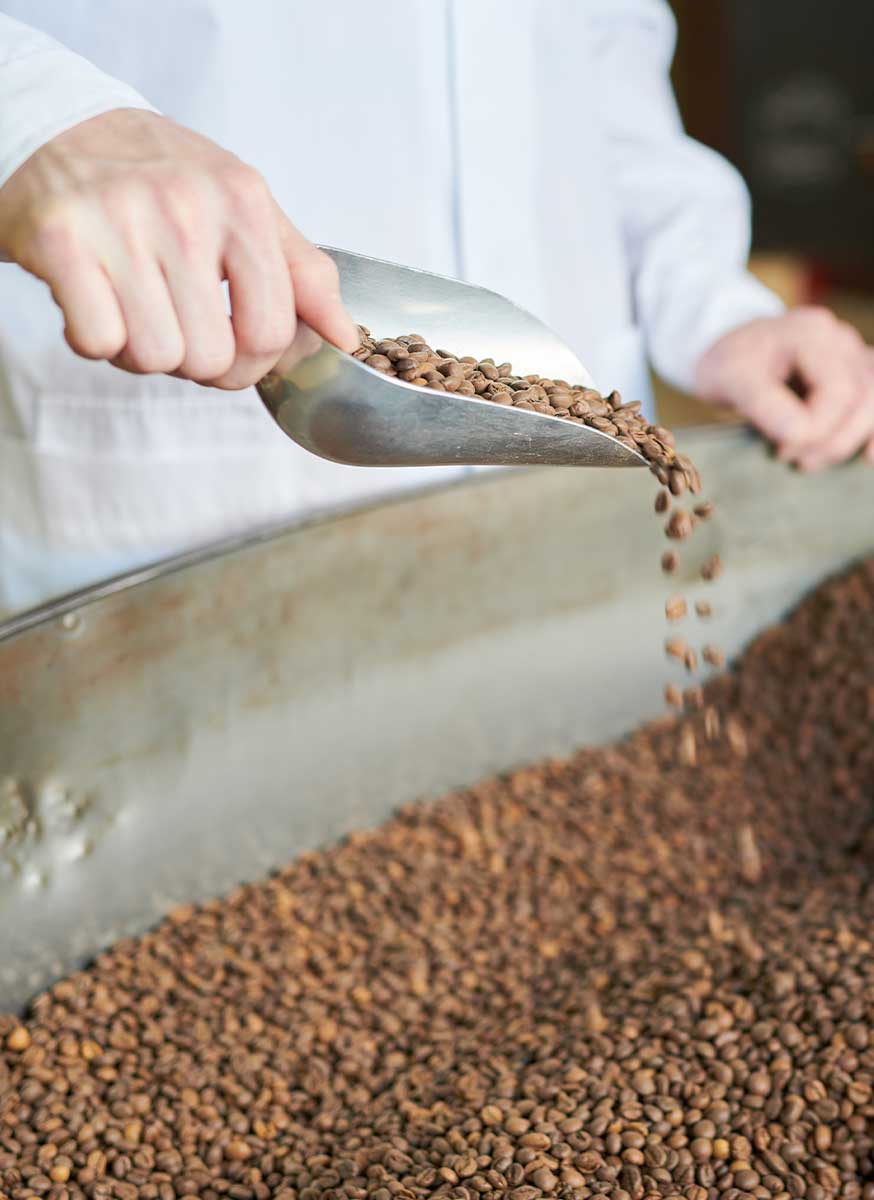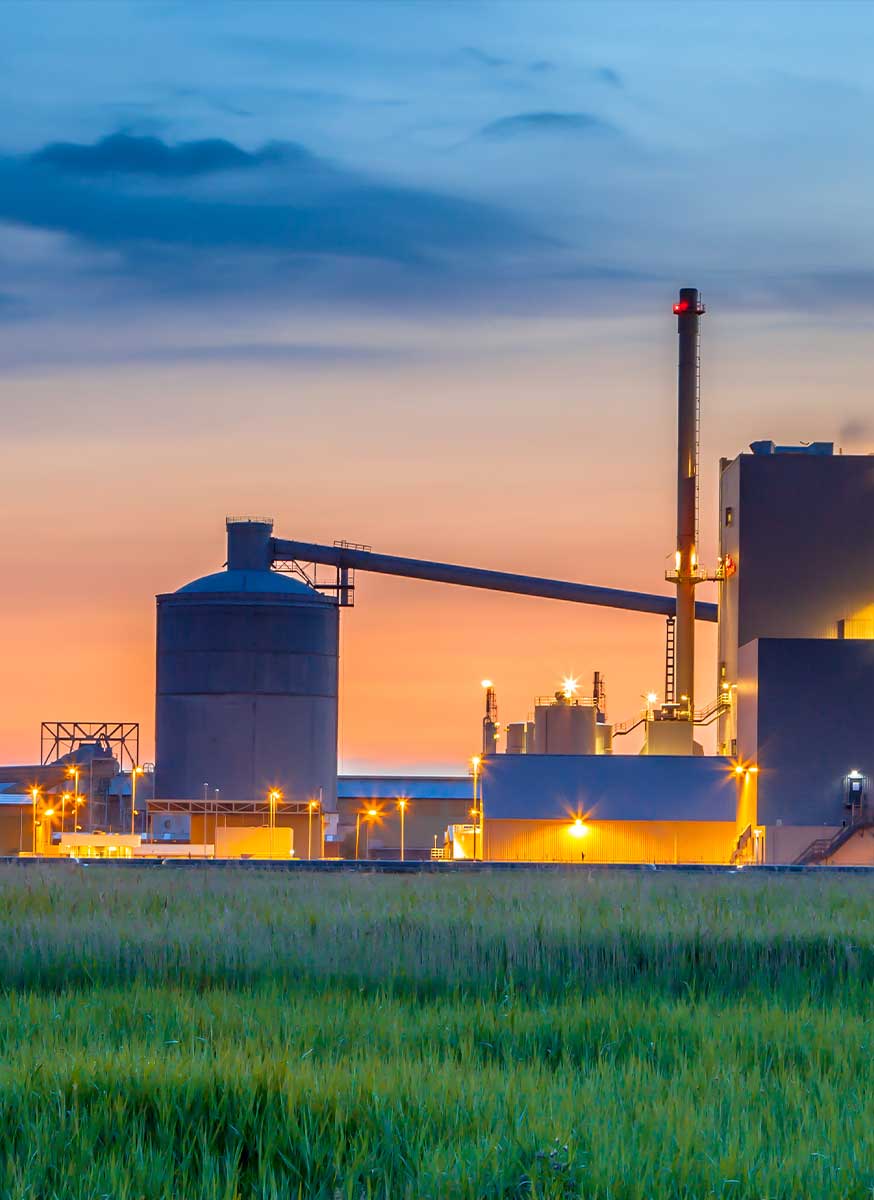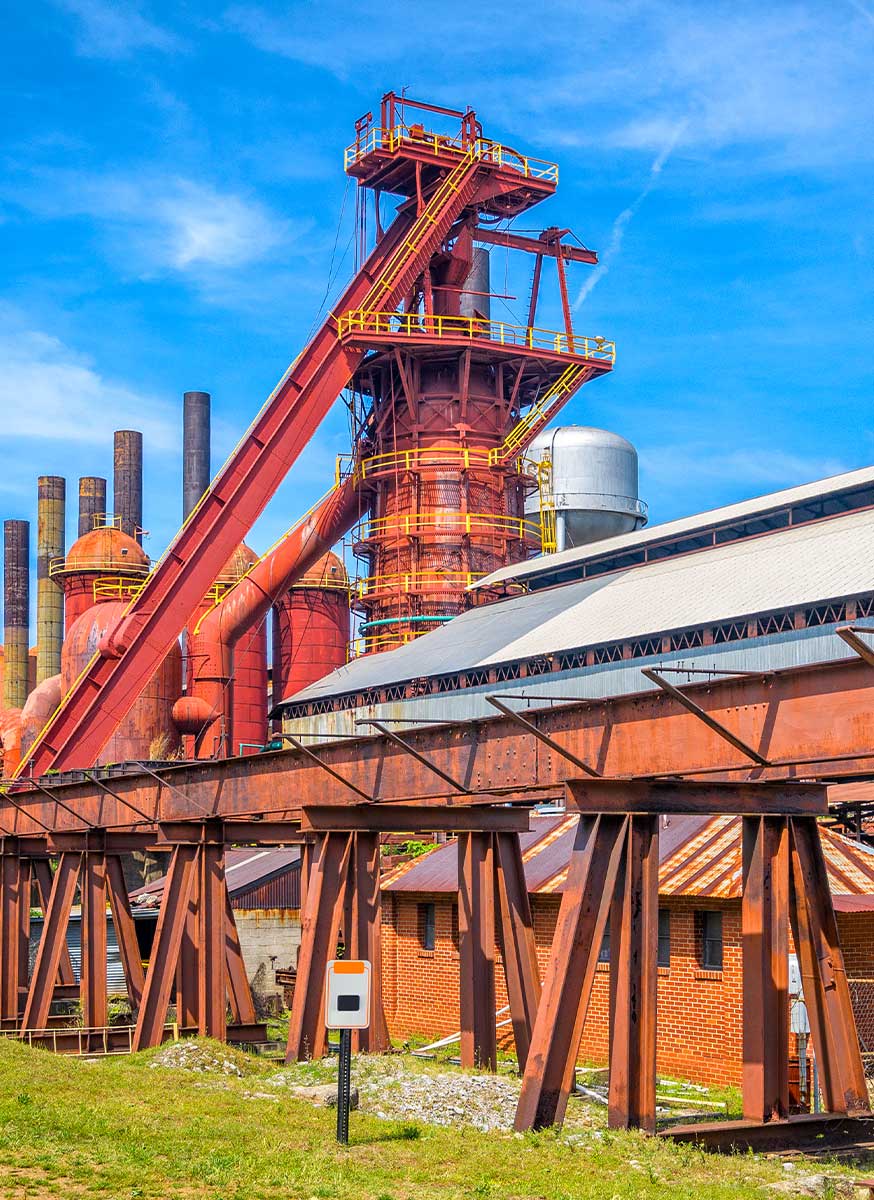 Since 1982 JWII has been providing industrial analysis solutions to our clients. Using our wide range of products, software and engineering capabilities, JWII can help you solve even the most challenging process monitoring and control problems.

Rapid and reliable analysis results for process and quality control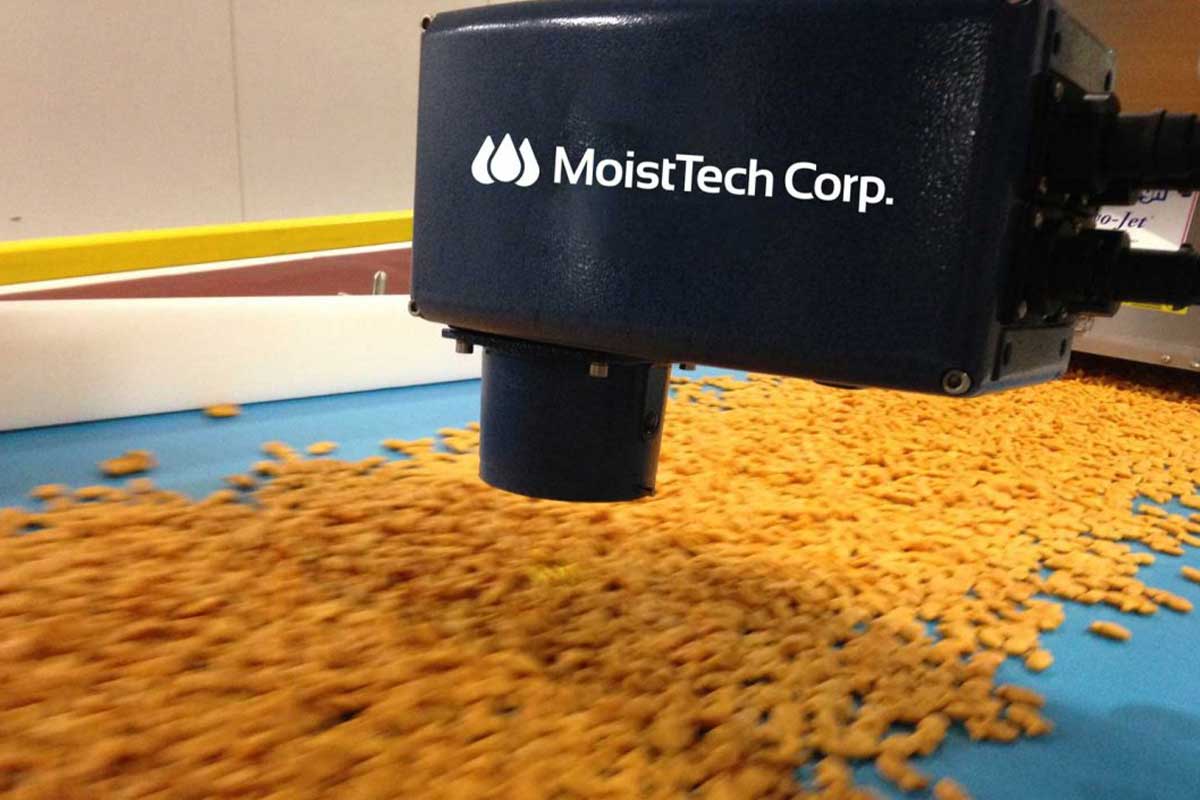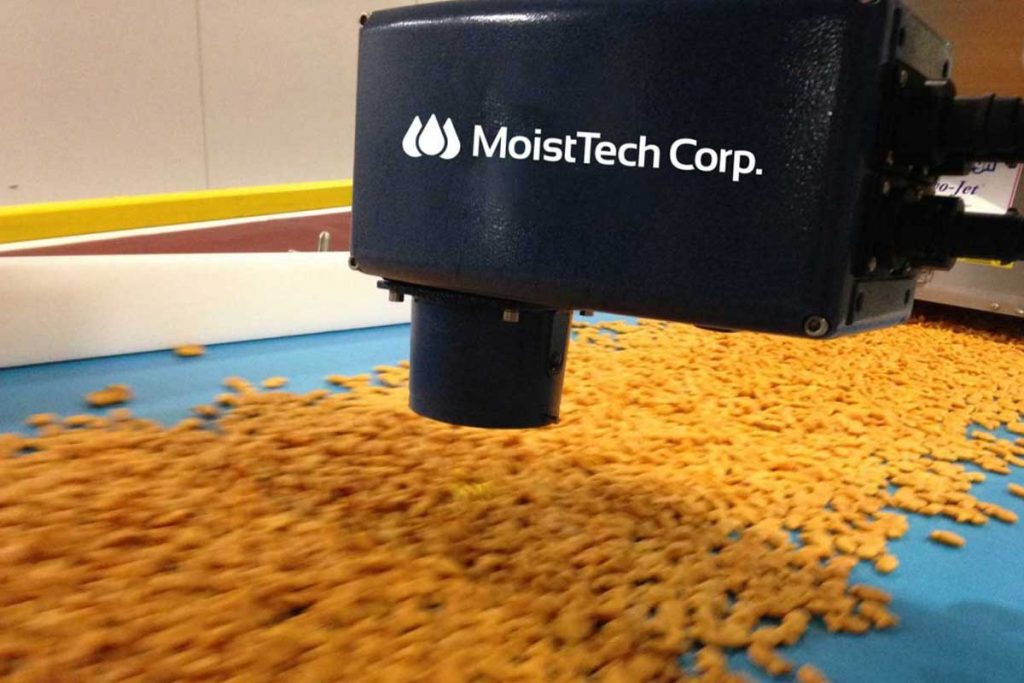 Moisttech – World Leader in Moisture Measurement and Control. JWII have over 40 years experience supplying moisture analysers to Industry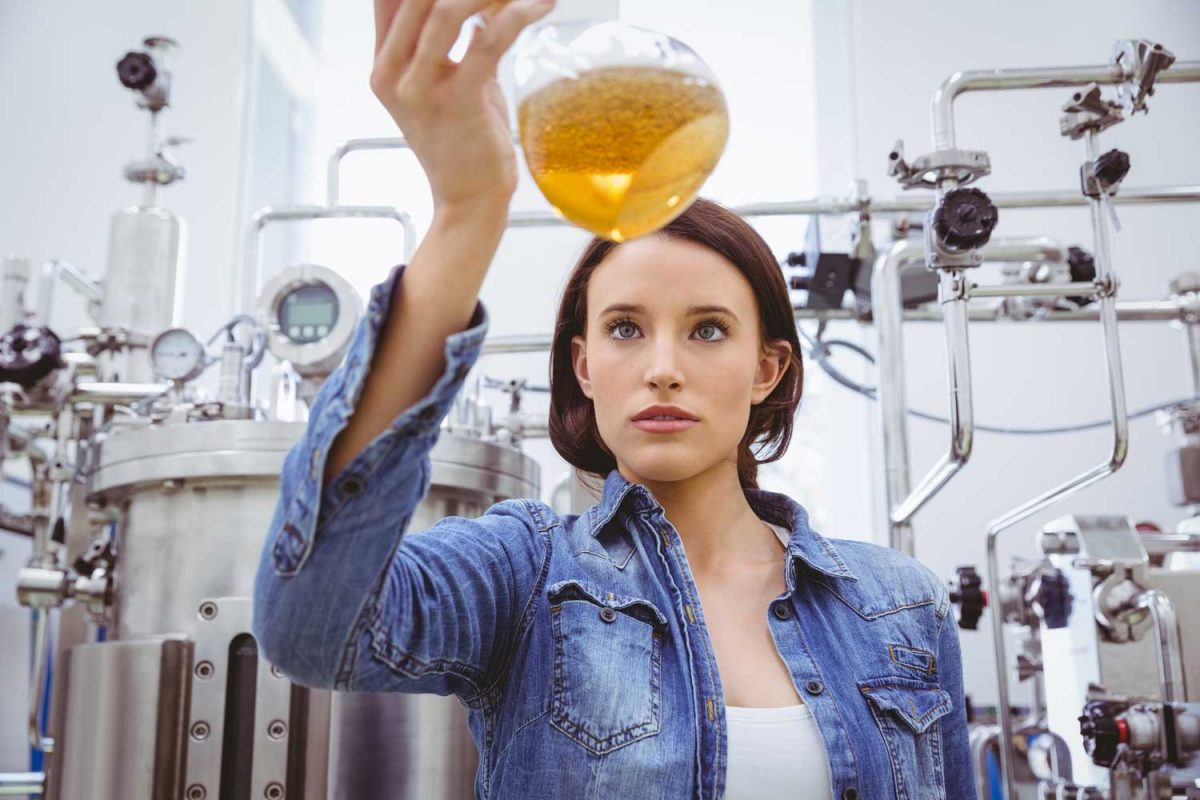 Liquid concentration analysis using refractive index technology for the measurement of Brix, RI and % in a diverse range of liquids, gels and slurries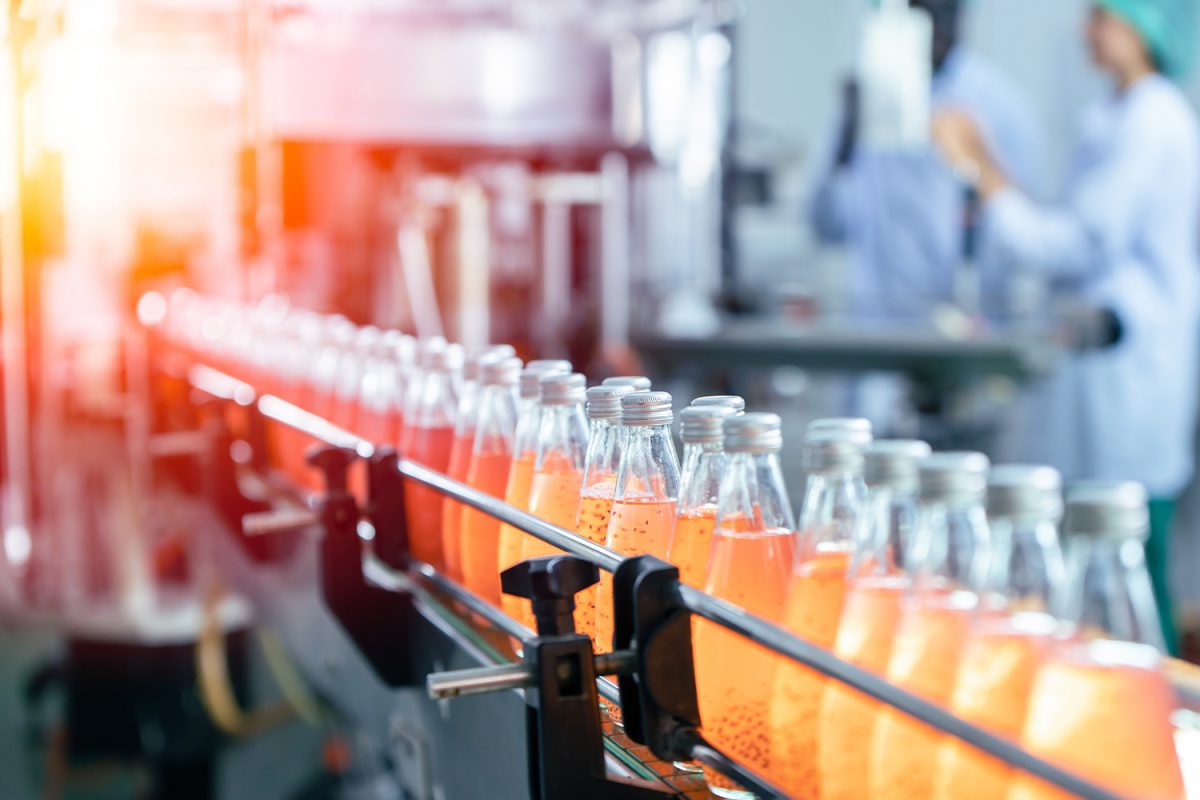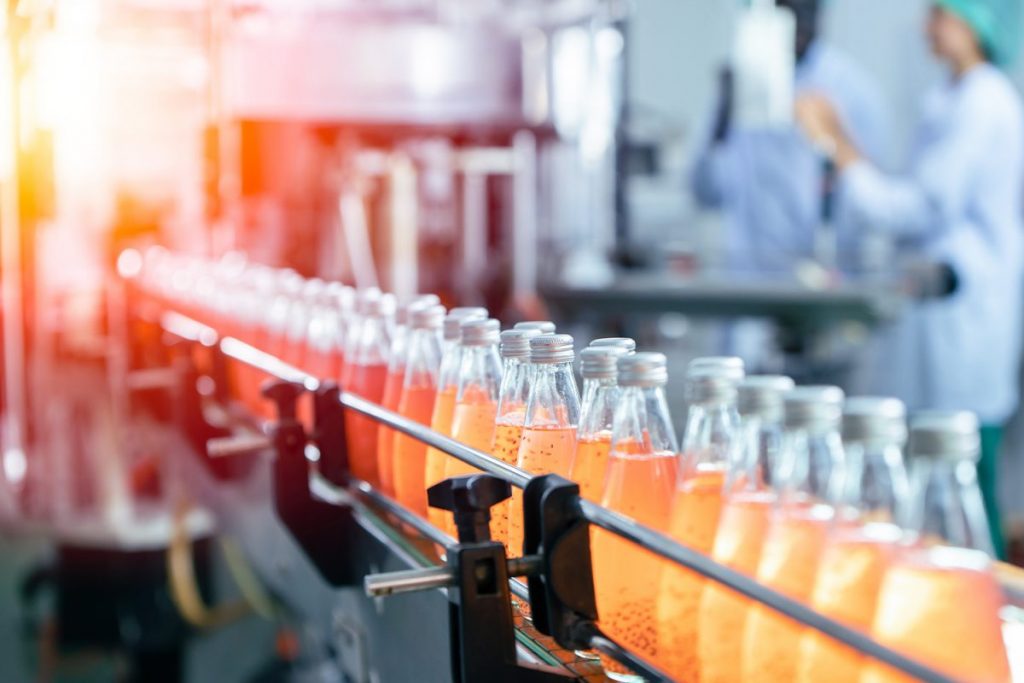 Wide selection of instruments from hand held to fully automated in-line process brix analysers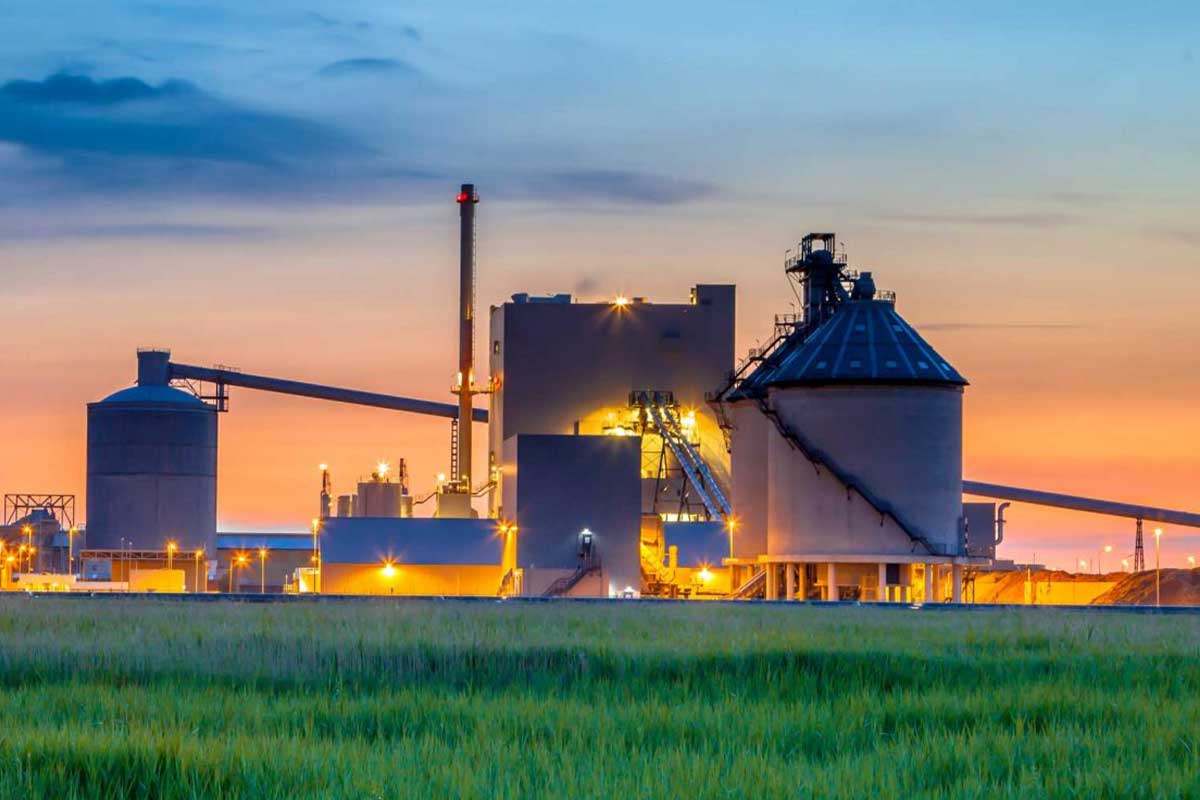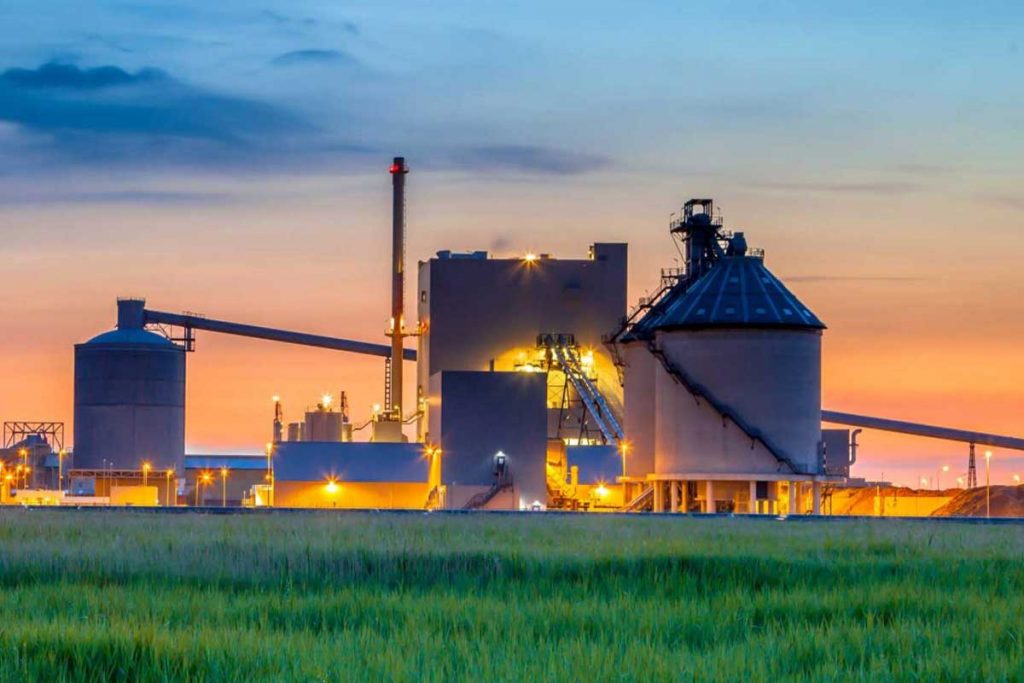 Stable and reliable Brix Analysis for harsh environments in the sugar process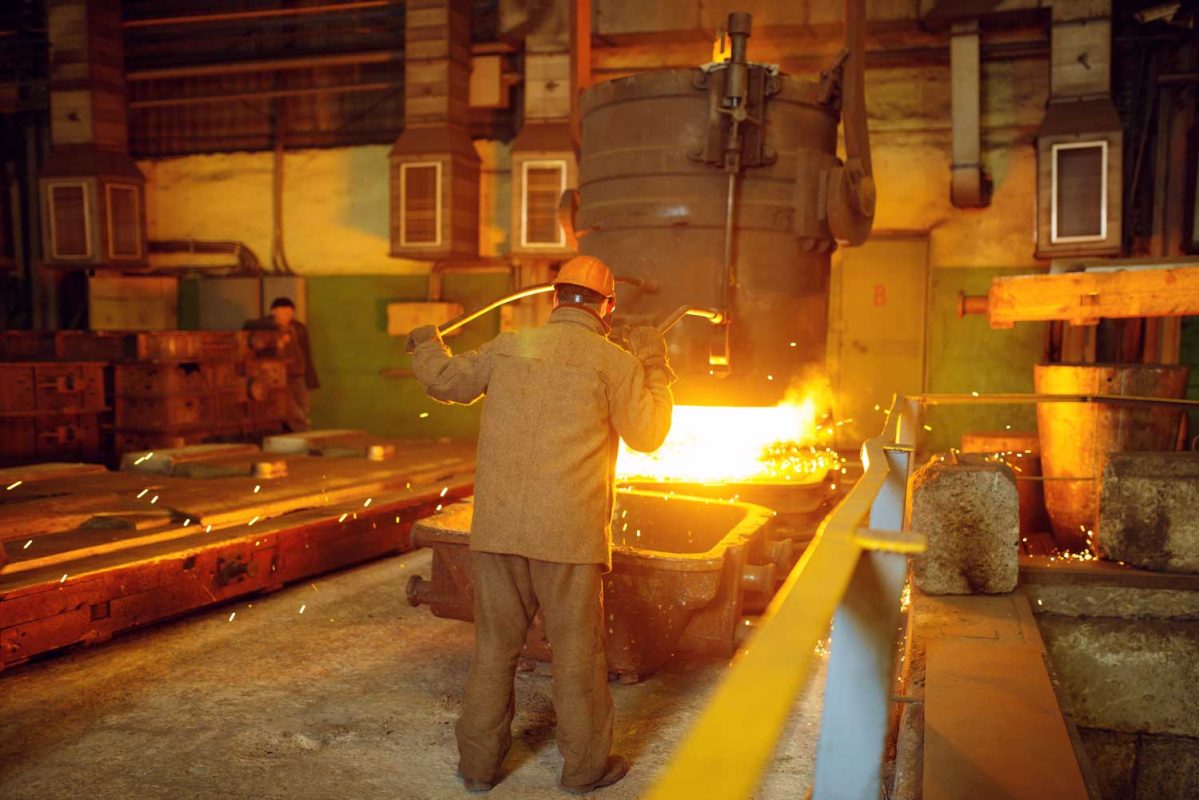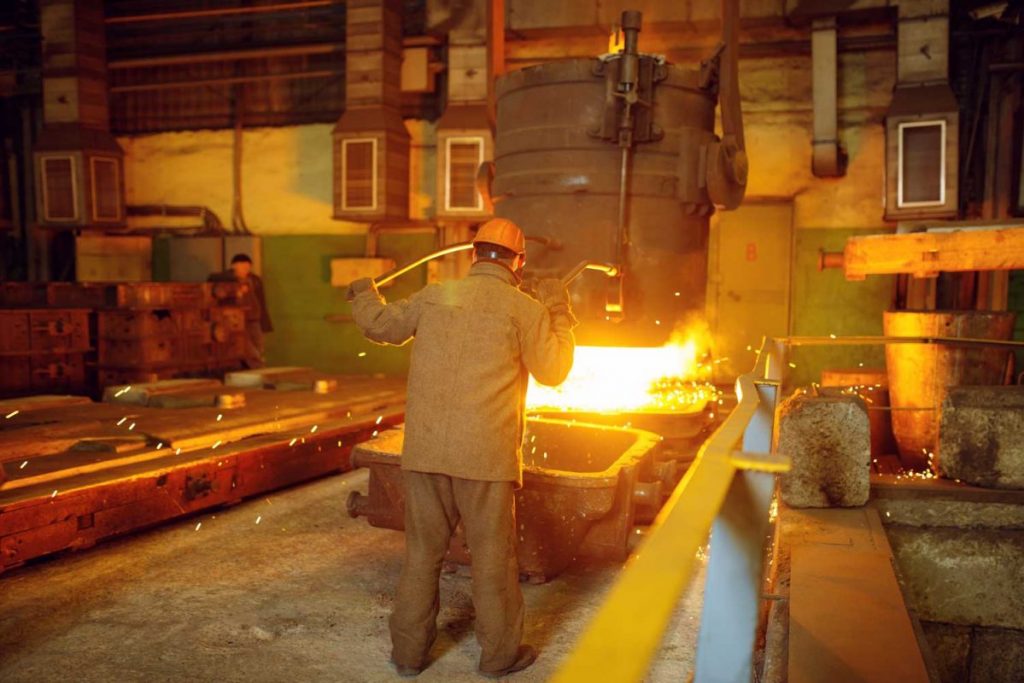 Single, Dual and Multi Wavelength non contact temperature measurement for industrial applications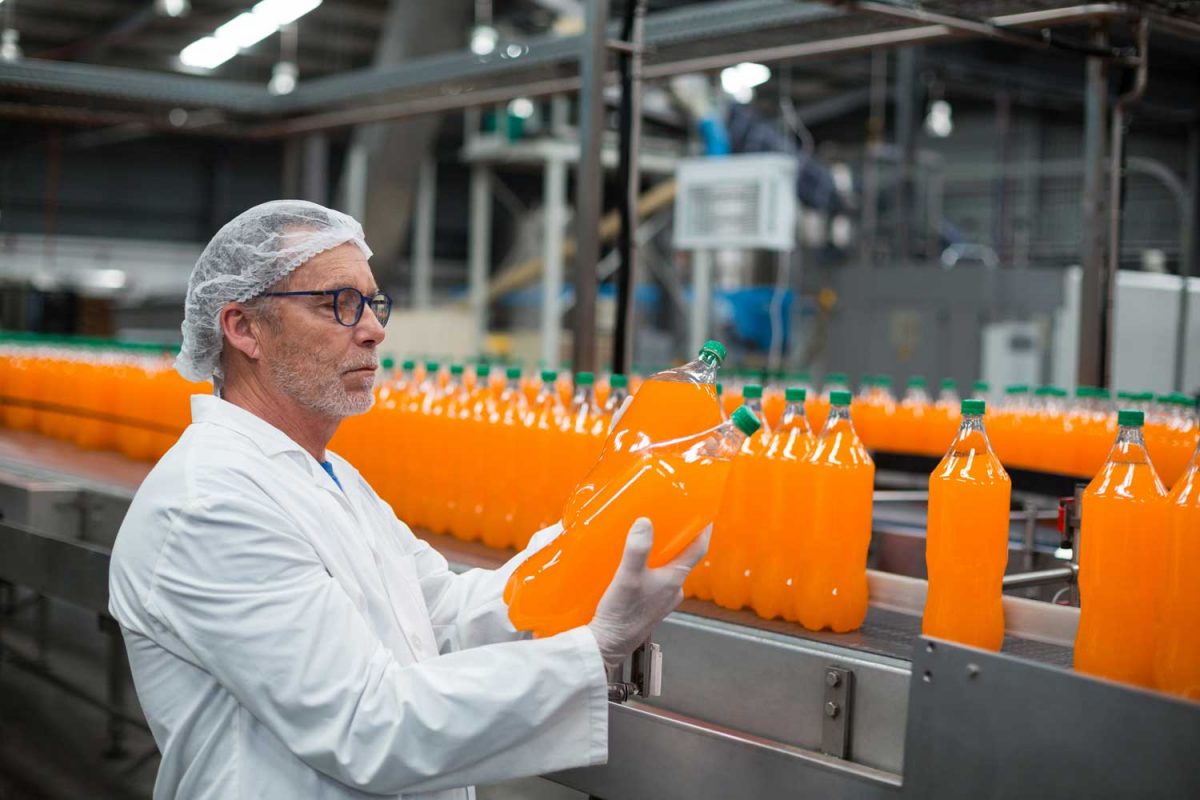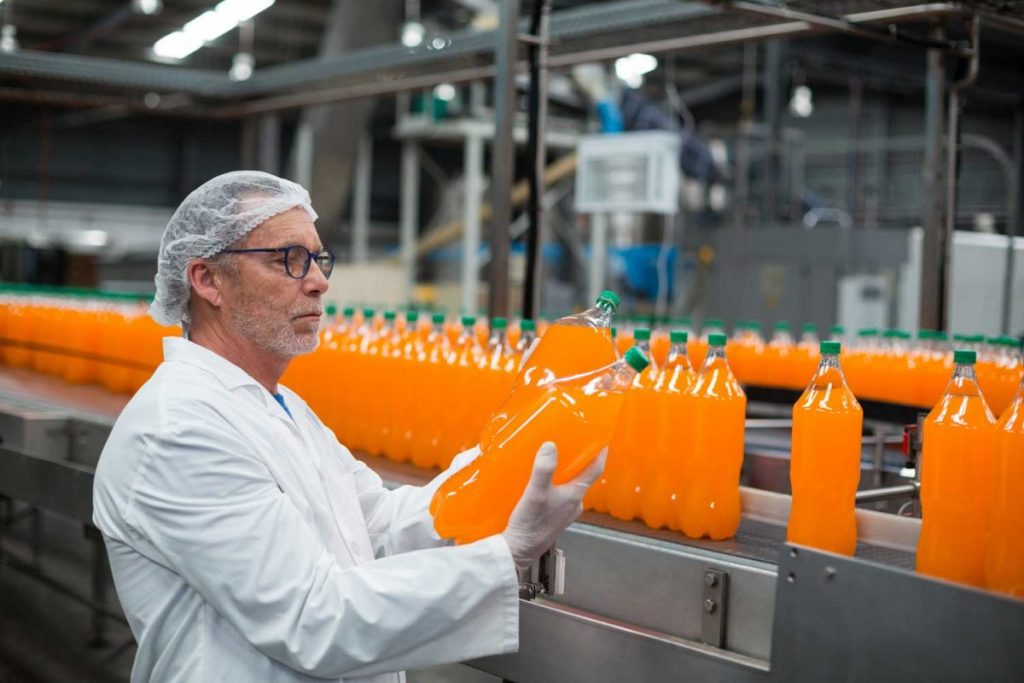 Automatic and semi automatic application and removal torque testers with high quality German design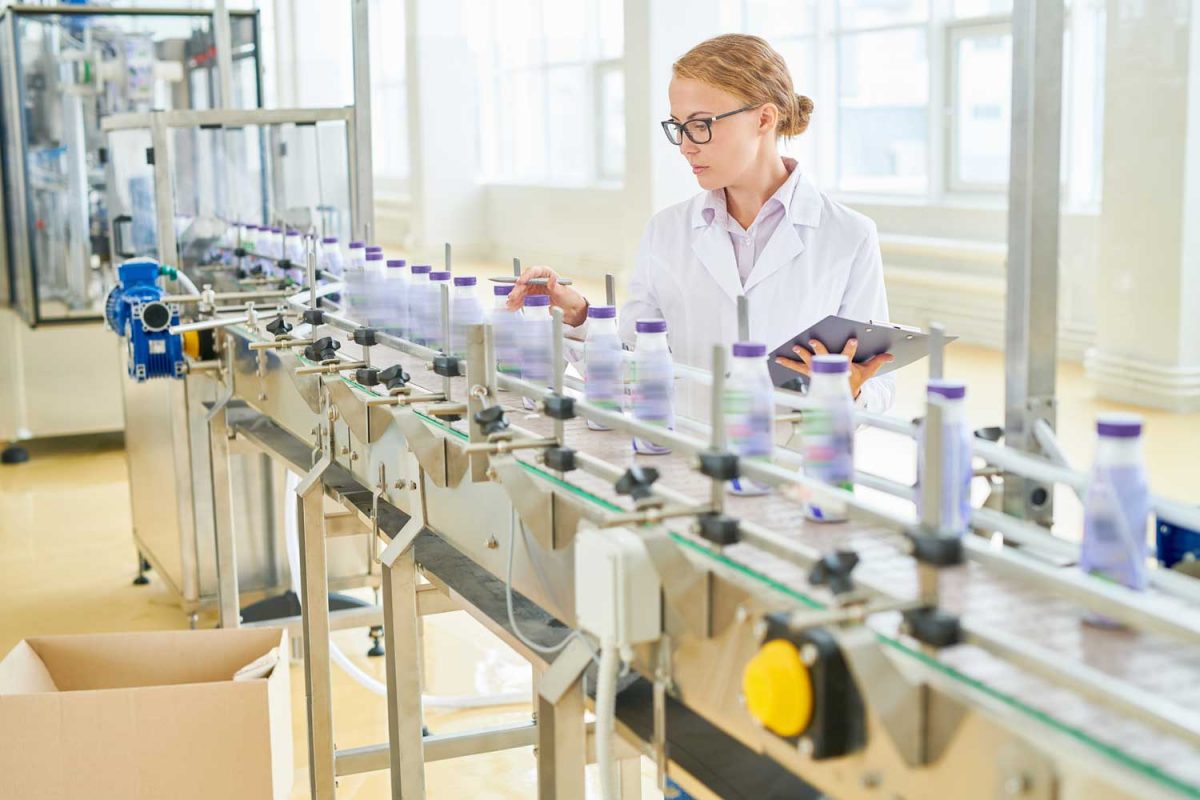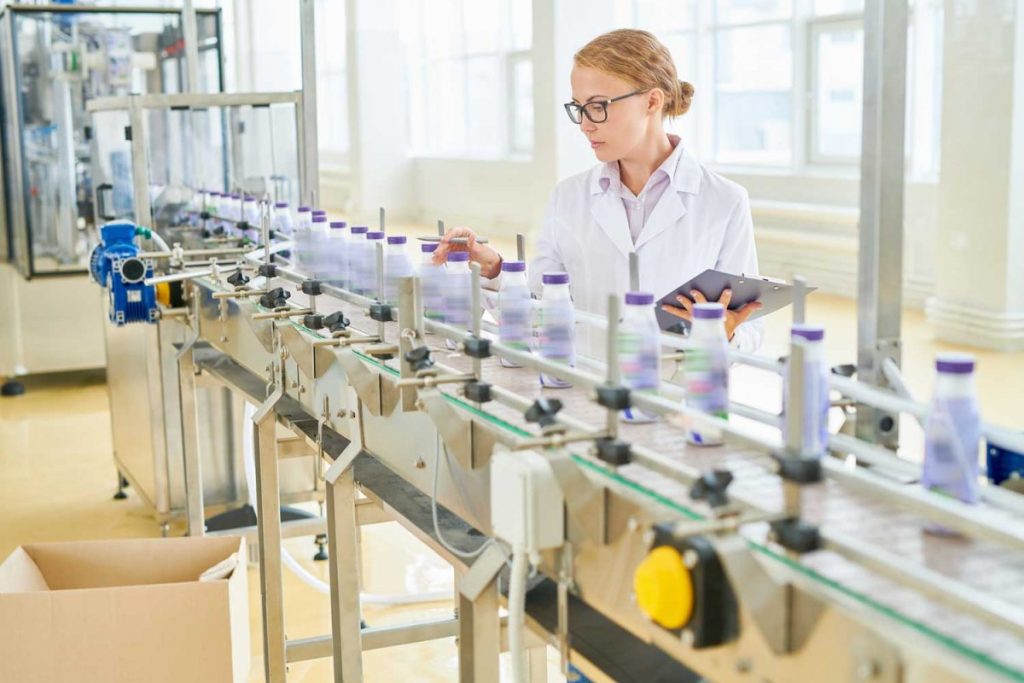 Automatic fill level control and rejection for beer, beverage, wine, food and pharmaceutical applications
Bulk solids level sensors providing safe, reliable level detection and control in all silo and vessel types
Turnkey solutions for your CO2 analysis during production, tanker loading, and delivery using UV and IR spectrophotometers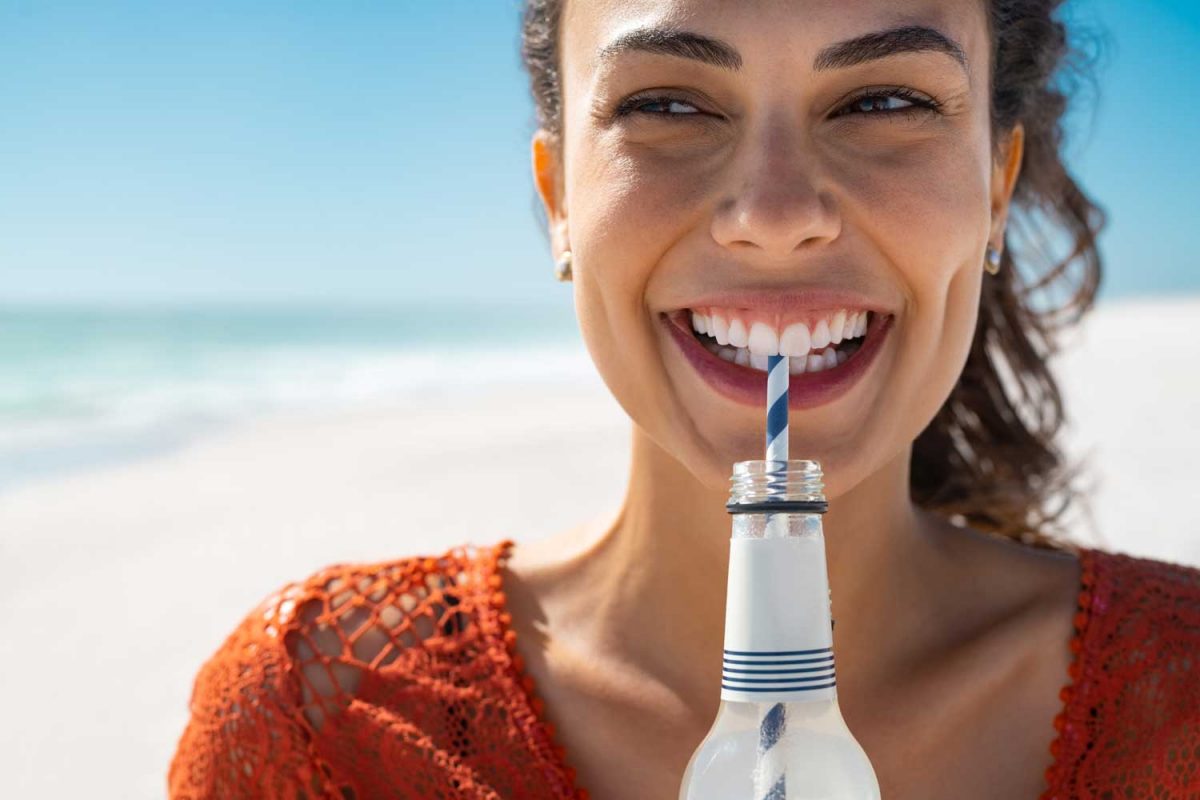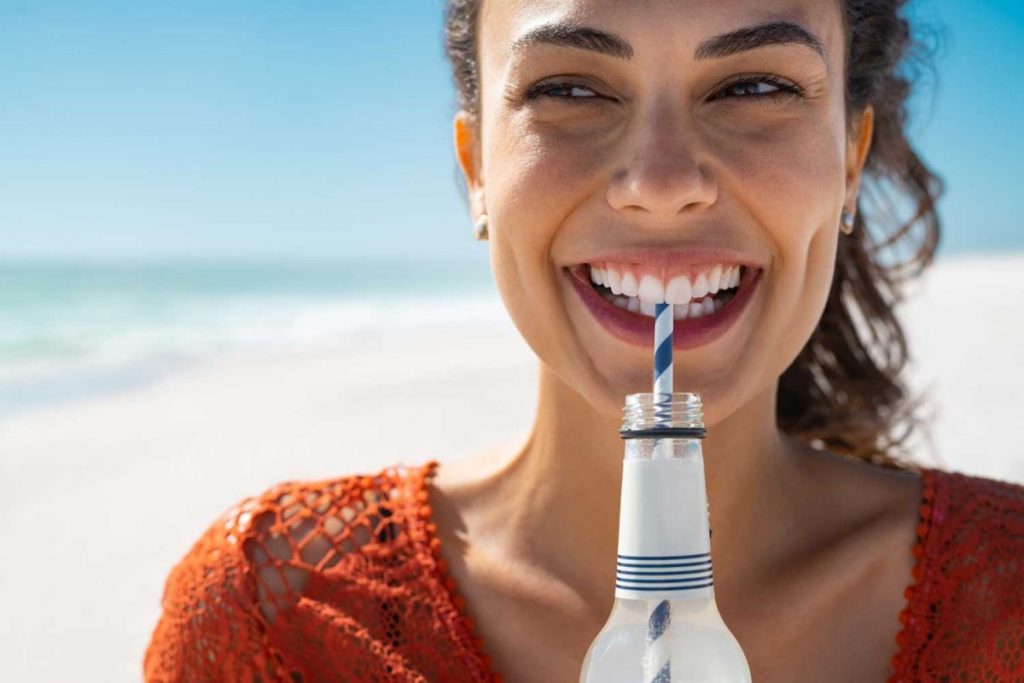 Carboguard CO2 Quality Incident Protection Systems with 5 Stage multi-barrier filtration
Handheld digital refractometer for everyday use with reliable and repeatable results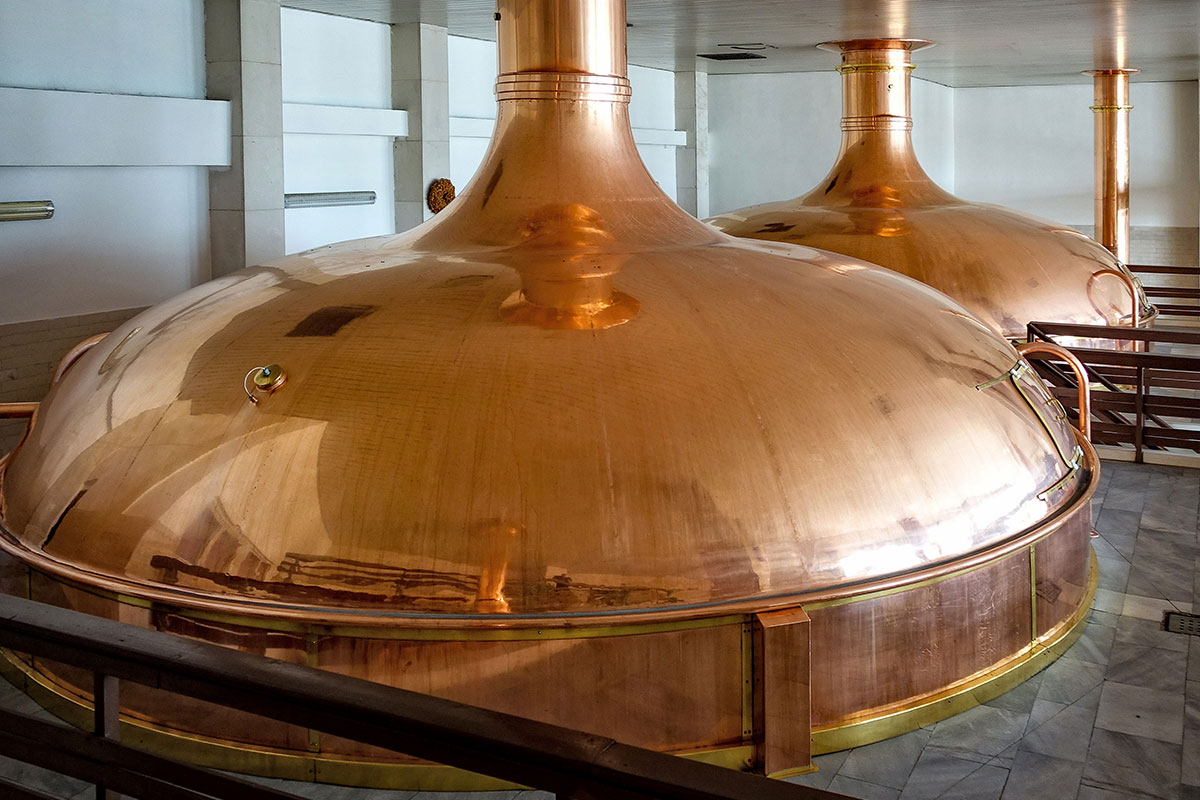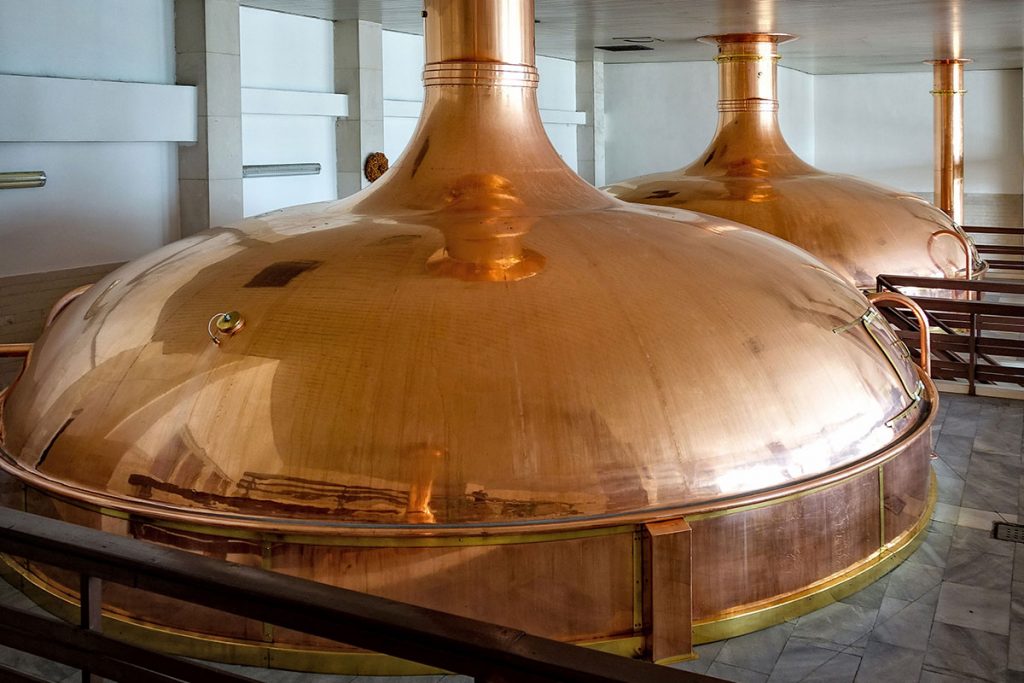 Inline liquid analysis of Brix, Refractiive Index and % concentration for process & quality control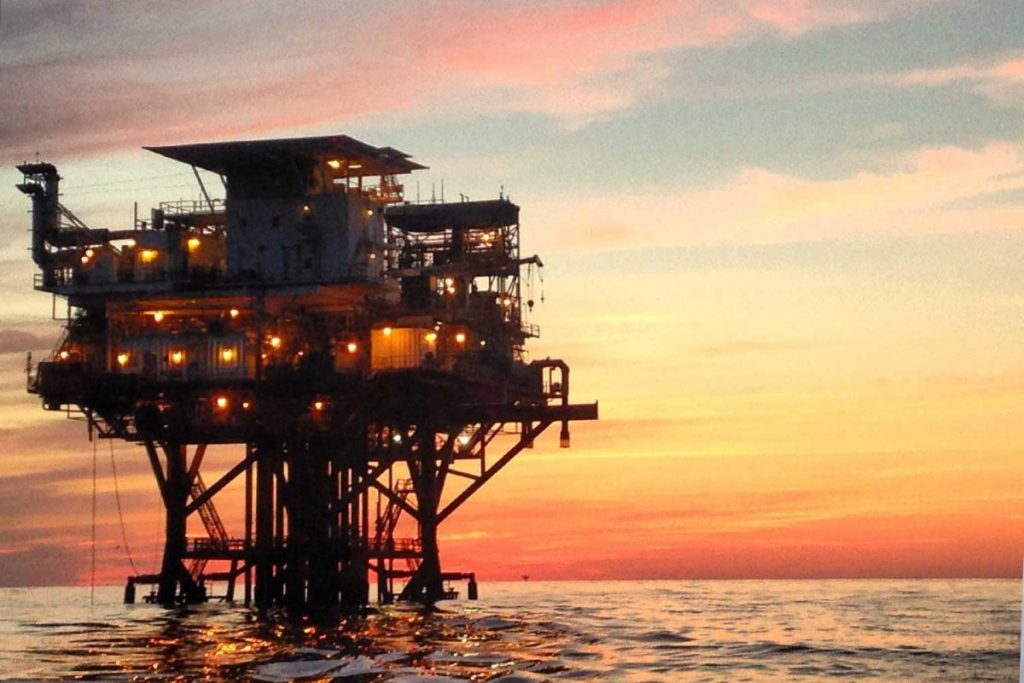 Established supplier of world leading gas detectors focussing on the highest quality components
World leading gas detection systems focussed on high quality sensors, with a complete support package including custom design.
Microtox water toxicity testing system for rapid sample analysis from various water sources
Analysis solutions for the wine industry from receiving area, fermentation, through to final wine processing and packaging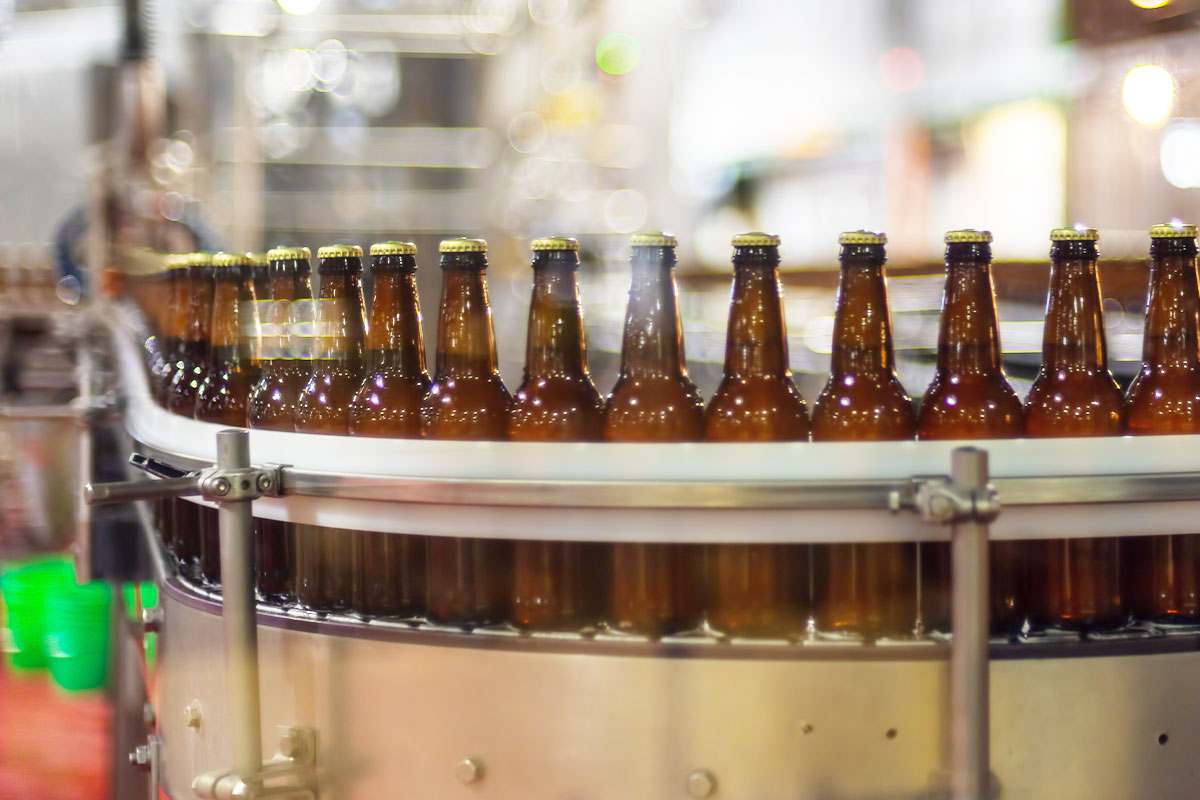 Compact and highly accurate temperature loggers to monitor your pasteurisation cycle
MoistTech – Helping to increase efficiency and reduce human error using Online moisture measurement systems.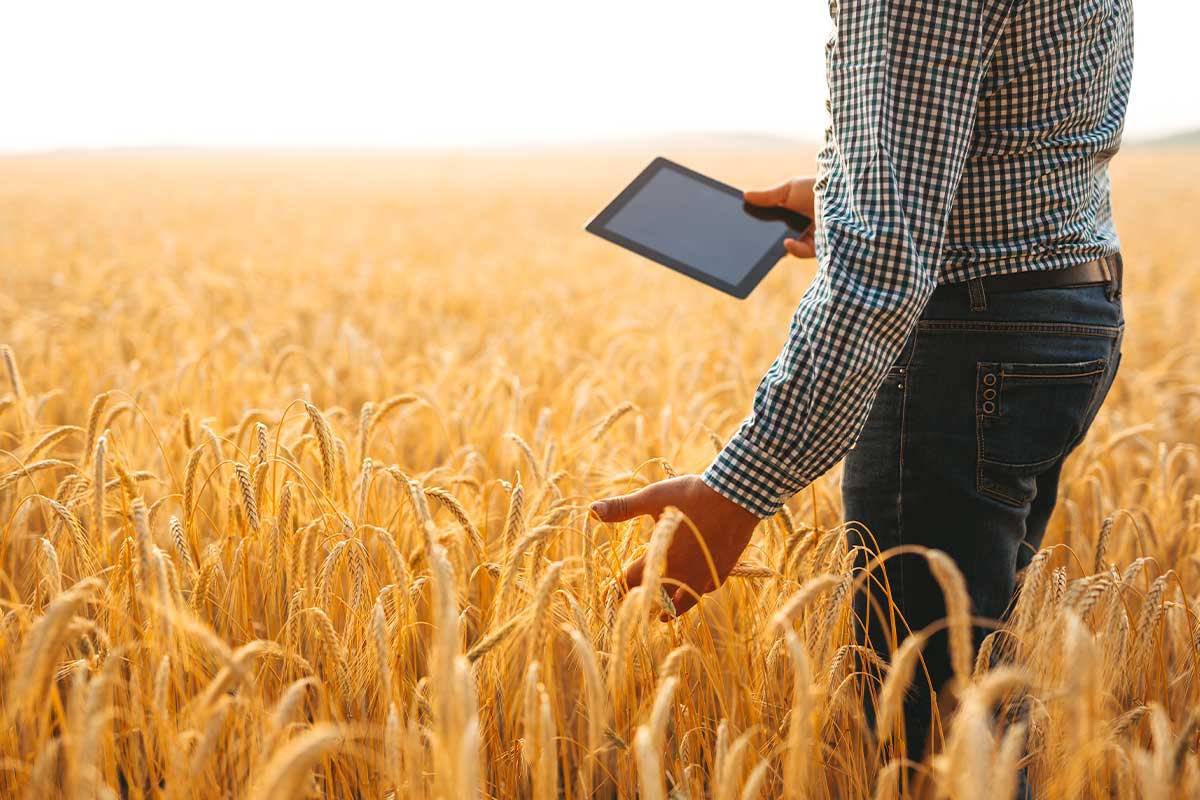 Portable and online spectrophotometers using diode array technology with a wide range of applications in the Agricultural, Food, Industrial and Chemical sectors. Pre calibrated and designed to measure multiple parameters simultaneously at high speed.
Inline spectrophotometers using diode array technology with a wide range of applications in the Agricultural, Food, Industrial and Chemical sectors. Pre calibrated and designed to measure multiple parameters simultaneously at high speed in real time online.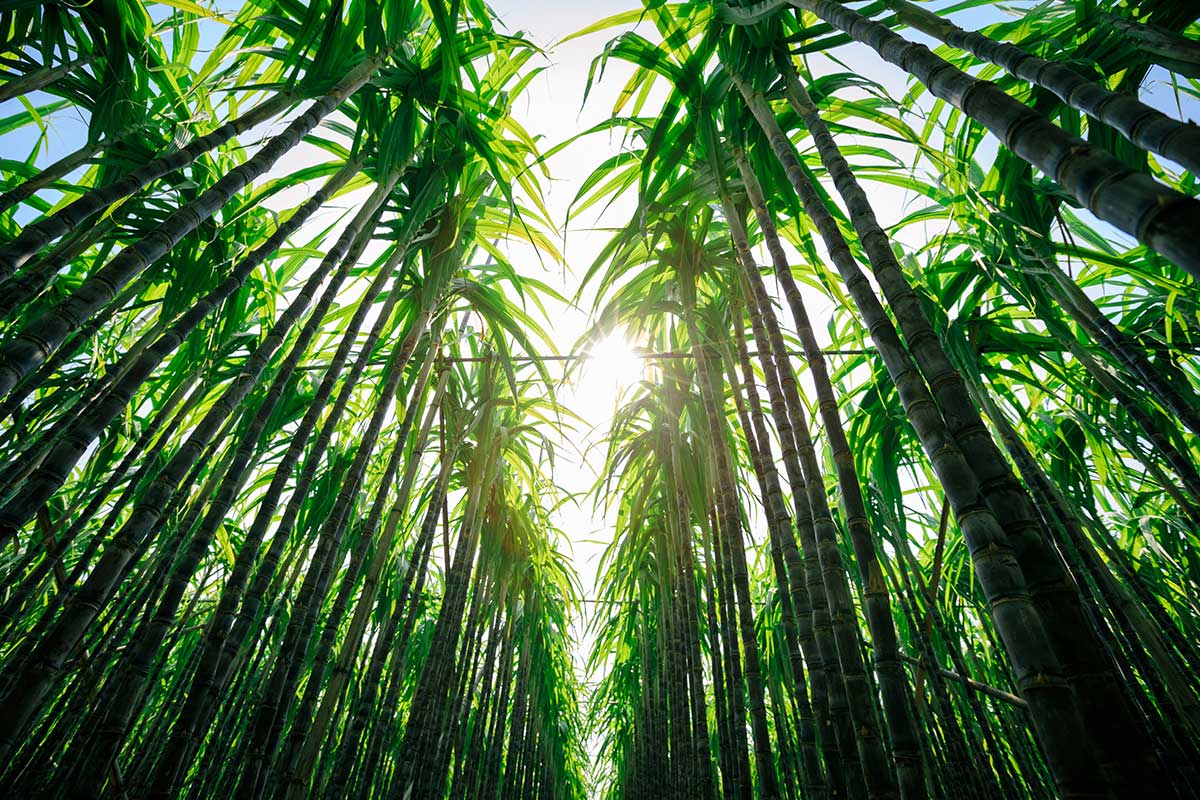 Brix and % concentration for all parts of the sugar processing plant. Inline and laboratory solutions for the measurement of sugar liquor after crushing, and evaporated sugar concentration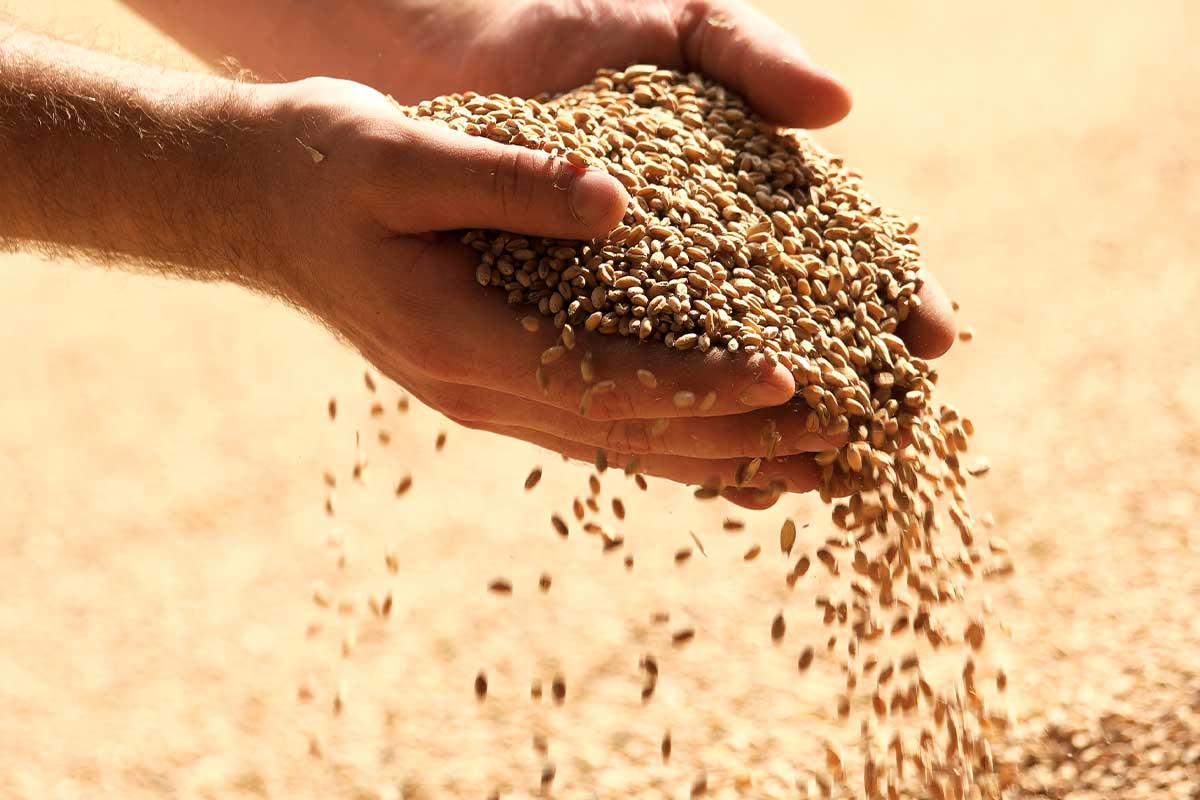 Inline and portable spectrophotometers using diode array technology with a wide range of applications for grain and oilseed producers. Pre calibrated and designed to measure ash, moisture, protein, oil and other key parameters simultaneously at high speed and in real time.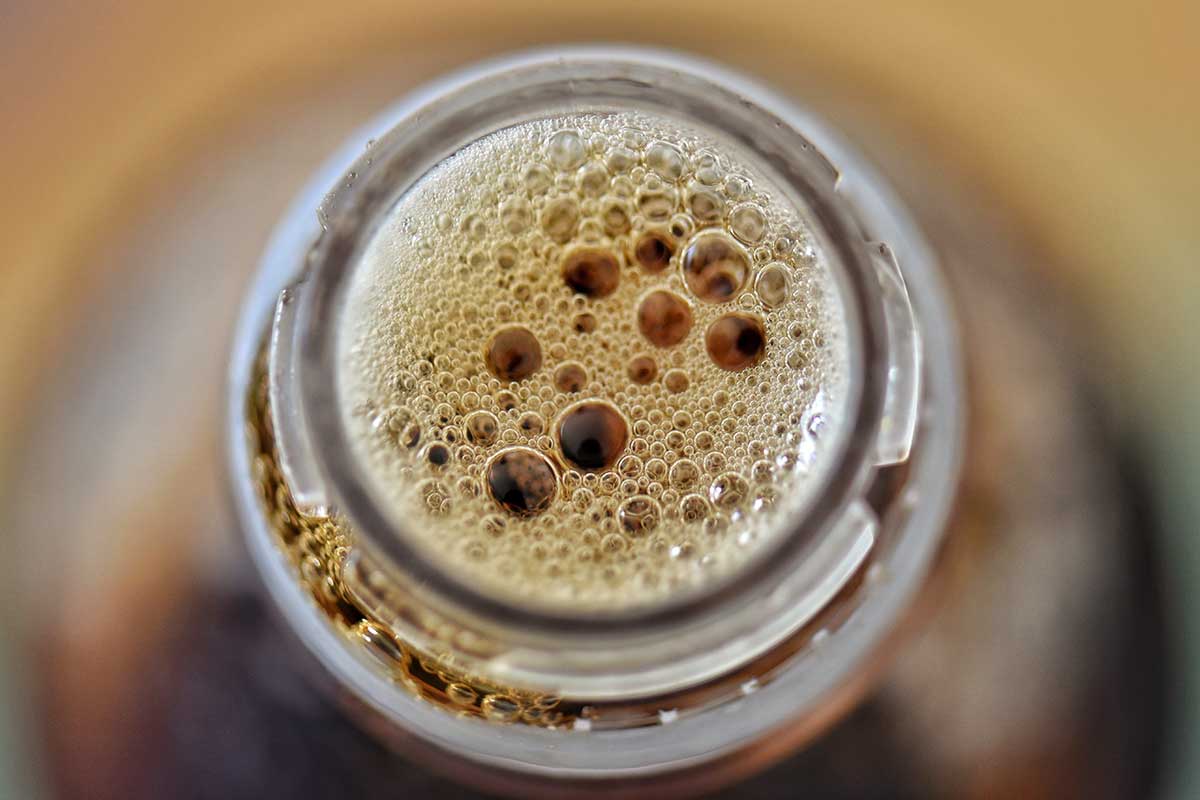 Molecular Processing Solutions "SubCarb" redefines the concept of beverage carbonation by its revolutionary patented technology for water and CSD carbonation at the molecular level.
Our broad range of products will help enable you to monitor, analyse and minimise potential error factors in your process. Click below to see our application portfolio.
We offer both in house and field service on our entire range. We can also service third party equipment.
We have full time field service personnel for on site service, support and system commissioning.
Our engineers can also assist in the selection of equipment and provide consultation on installation location, connection and data collection.
Offering some of the worlds leading industry brands JWII has a wide portfolio and innovative range of complimentary technologies to meet your process needs.
Our analytical solutions are suitable for a broad range of industries covering the entire manufacturing base. We have applications in many diverse industries from Food and Beverage through to Mining and Minerals and all the industries in between.
One of our team is here to help feel free to contact us by phone, Whatsapp or our Chat right here on the web site. Our dedicated team are standing by to assist.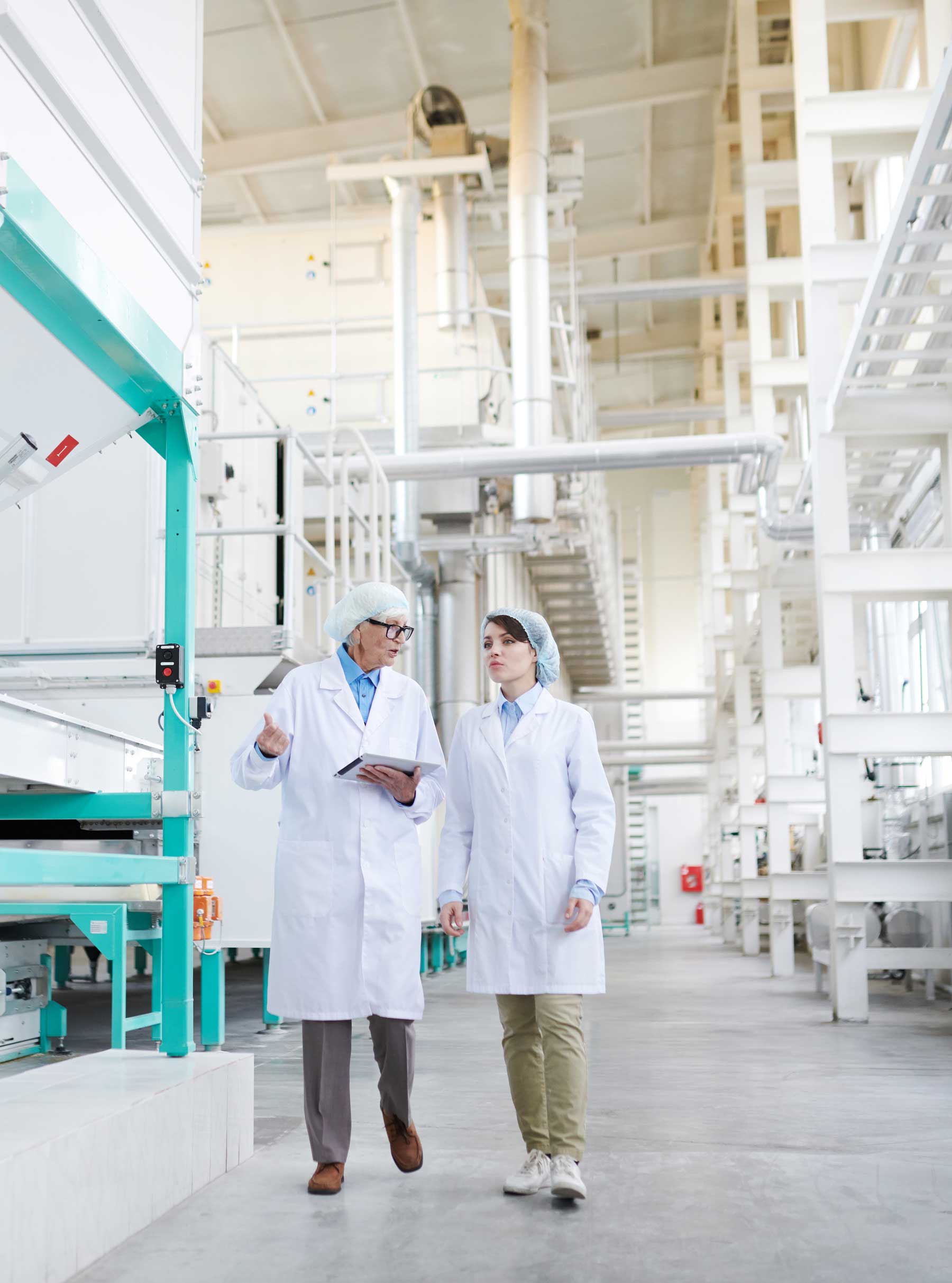 Sale and services of process analytical instrumentation and inspection systems
Est. 1982 J W Industrial Instruments Pty Ltd specialises in sales and service of Process Analytical Instrumentation and Inspection Systems. With over 40 years' experience our team has built up a wide range of knowledge on all aspects of the equipment we offer, allowing us to assist customers to select the right equipment for their process and laboratory environment.
Our goal at JWII is to bring the latest available technology to Australian Manufacturers. Making sure this is done at the same time a technology is available in the rest of the world is important to us. In the pioneering Australian spirit on many occasions our great clients have supported us to bring it here first, to be the first installation of a new technology in the world. 
JWII are fortunate to have partnered with some of the leading players in the Industry, offering a wide range of complimentary products to our customers.
As technology evolves we are always adding new and exciting products to our range. In times where Industry 4.0, digital connectivity and IIoT are in the forefront of our clients minds, we offer connected technologies that are able to take process monitoring forward and onto to the next level .
JWII are total solution provider and proud to be Australian owned and operated

Sean Herrington,
Founding Partner, CEO of JWII
After 40 years in the industry JWII have a reputation for client support. We pride ourselves on being able to offer local backup and help where its needed most…right here in Australia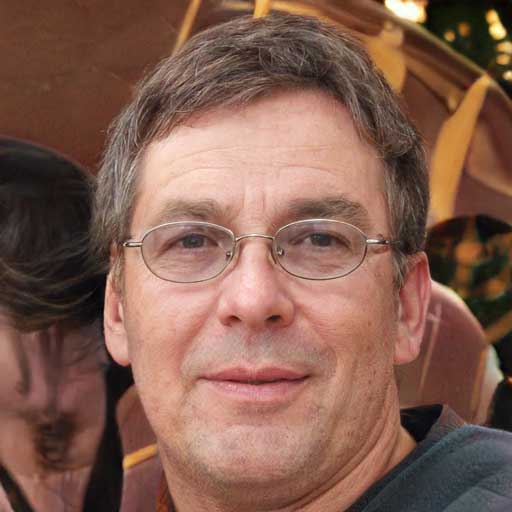 Senior Control Specialist
Water Corporation
Great equipment and support from JWII, we have partnered with them for many years for our on line analytical needs.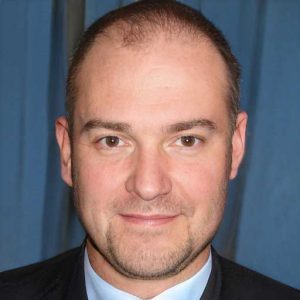 Quality Manager
Australian Brewery
We have had a long relationship with JWII, we find them knowledgable and always willing to help.
Maintenance Manager
Leading Soft Drink Manufacturer
JWII have provided us with some great and very innovative technologies over the years, staff are always very friendly and support within a timely manner.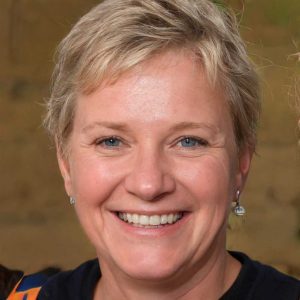 Project Manager
Leading Food Casing Manufacturer
We have used on line analysers from JWII for over 20 years and upgraded to the new technology has been released, our main reason for using JWII is the ability to have online support via multiple platforms and onsite support locally.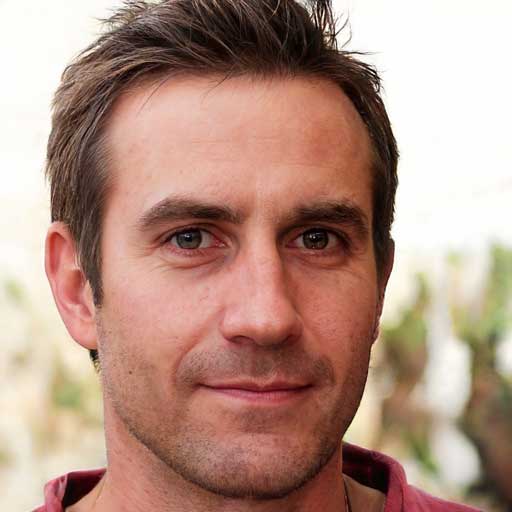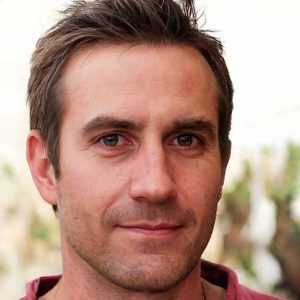 Site Manager
Building Products Supplier
We are very happy with the equipment supplied by JWII, the commissioning and start up was handled efficiently using remote access, we were very impressed with how JWII adapted under the circumstances.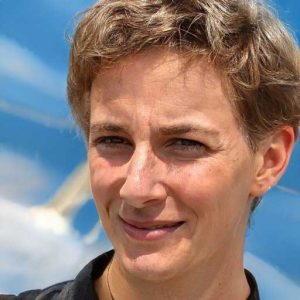 Plant Manager
Leading Gas Supplier
JWII have been supporting our systems for a number of years now and we have no issues with their service. They provide spares to us quickly and service bi-annually our gas purity analysers.
Improve your production process with our range of analytical solutions, we test from process line to laboratory, providing real time data along the way.